Big White Ski Resort's Draft Master Plan for Expansion Looks To The Future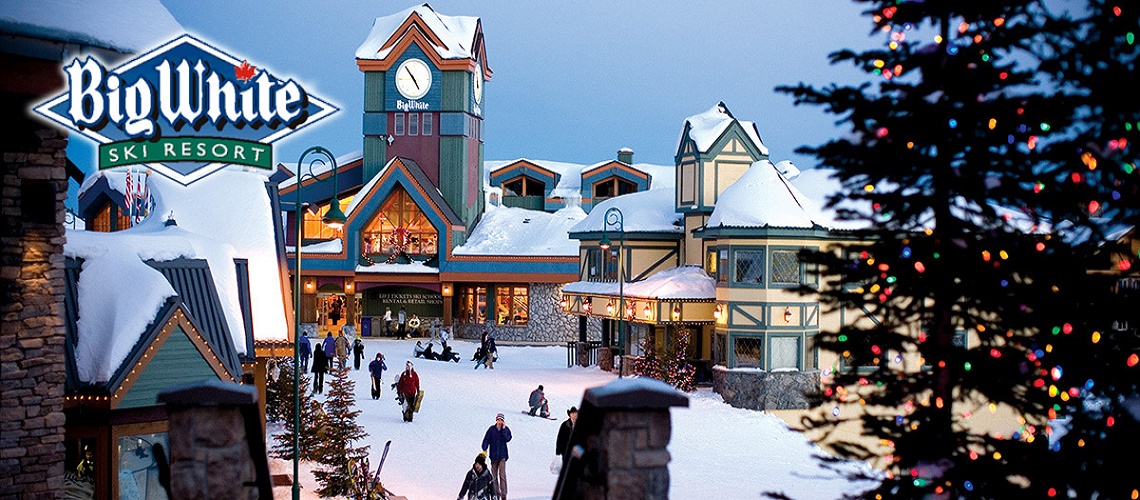 When Big White Ski Resort was formed by two ski-loving friends in 1963, it began with big dreams – and those dreams are nowhere near being fulfilled. For decades, Cliff Serwa and Doug Mervyn, the Schumann family, and now the Plimmer family, have designed and developed and dreamed looking decades ahead.
Big White Ski Resort Ltd has submitted a draft Master Plan for expansion to the Ministry of Forests, Lands, Natural Resource Operations and Rural Development (FLNRORD), for review and approval, consistent with the AllSeasons Resort Policy. The draft Master Plan details the proposed expansion and phased development concepts for continued all-seasons resort purposes.
They have spent countless hours reviewing and revising, as well as consulting with the Westbank First Nation, experts and government officials, to figure out how their dreams align and the best way forward to make this resort a world-class destination while respecting the beauty of Mother Nature.
"What we got really excited about is the potential of this new East Peak area for skiable terrain," said Michael Ballingall, senior vice-president of Big White.
Under an ambitious long-range expansion plan unveiled by the resort the skiable terrain at Big White would almost triple, to 1,628 acres. As many as 12 new lifts would be added. Most of the new ski runs would be in an area east of the Black Forest chairlift known as East Peak. The plan also shows two golf courses and an expanded system of mountain biking trails.
The long-range plan has been developed in consultation with Westbank First Nation, in whose traditional territory Big White is located. "We have a great partnership with Westbank First Nation. They have been consulted every step of the way. They have great ideas and want to see Big White succeed — and they want to succeed with us."" Ballingall said.
Share This Article