Bernadette Schild Hangs Up Her Boots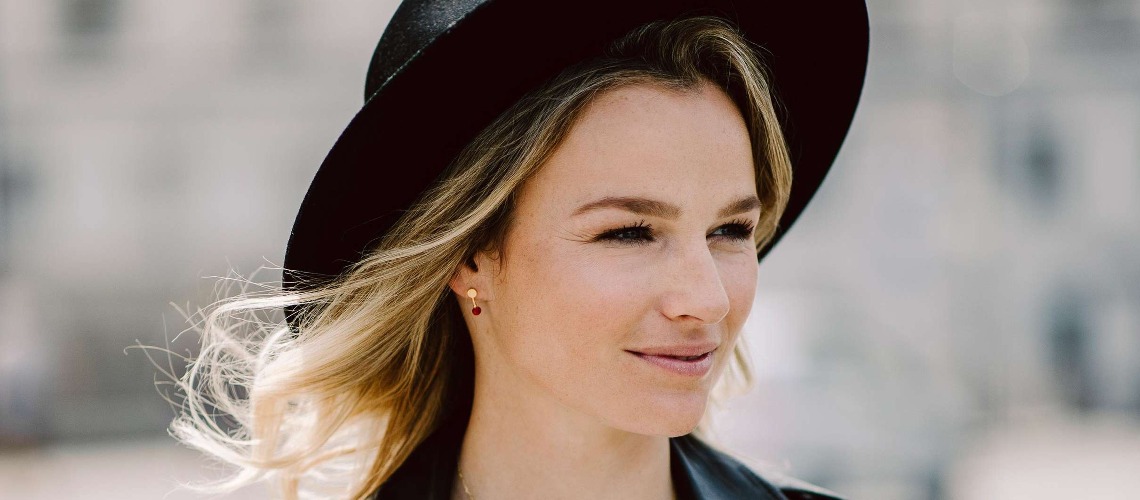 Eleven weeks after her second ACL injury within 14 months, Bernadette Schild announced her retirement. The Austrian has decided to take a new path and is now putting her racing skis in the corner.
"I simply had to ask myself whether I trust myself to go to the limit again, and the honest answer to that is simply 'no'. I'm not going to do that. My decision to end my active ski racing career was made a few weeks ago. I've always enjoyed ski racing very much, and of course I've also been ambitious and determined. I am now taking these qualities with me into a completely new phase of my life and into a different professional field. I am very happy to have made a smooth transition into the professional world and will in future be taking care of all marketing matters and press enquiries at Berger Feinste Confiserie - my first sponsor. I look back on this time with gratitude, but am now very much looking forward to the new challenge and exciting tasks," Schild explains.
She appears to be pursuing a career as some sort of influencer saying on her website "Many know me as a skier from Saalfelden in Salzburg and I was allowed to spend the winter weekends in countless living rooms on flickering TVs for more than 10 years. Skiing was more than just my job - it was my passion. And yet I am so much more than "just" an athlete. I love to travel, to read, to discover beautiful things, to keep going and not to stand still. Since 2019 I have been designing my homepage in such a way that my personal space for creativity can also arise in addition to my sport. - I'm not a classic blogger or influencer (- but aren't we all?), I'm just me and on this page you can find me, things that I like and things that I like to do. "
In 2008, Bernadette Schild was crowned Junior World Champion in slalom in Formal (ESP) and the following year she secured silver in the same discipline at the Junior World Championships in Garmisch-Partenkirchen (GER). In the 2010/11 season, the now 31-year-old won the slalom classification in the European Cup. In 2013, Schild made it onto the podium for the first time in the World Cup with second place in Lenzerheide (SUI). In the same year, the Saalfeld native finished third in the slalom and shared the podium with her sister Marlies in Courchevel, France. Five further podium finishes in the World Cup round off her record of success. The technical specialist took part in the Olympic Games and World Championships a total of five times.
"Bernadette Schild has played a decisive role in shaping our technical team for over a decade. She has played an important role in the team and will definitely be missed. I wish Bernadette all the best for her future, she will certainly master her new task with determination and enthusiasm as she does in ski racing," says Christian Mitter, Sport Director of the ÖSV women.
She is a younger sister of the champion skier Marlies Raich (b. 1981); they twice shared a podium during the 2014 season, at Courchevel in December and Kranjska Gora in February.
At the 2014 Olympics, Schild was fourth after the first run in the slalom, but failed to finish the second. In June 2016, she married her trainer, Armin Wierer.
Share This Article