Berghaus Unveils SS23 Extrem Range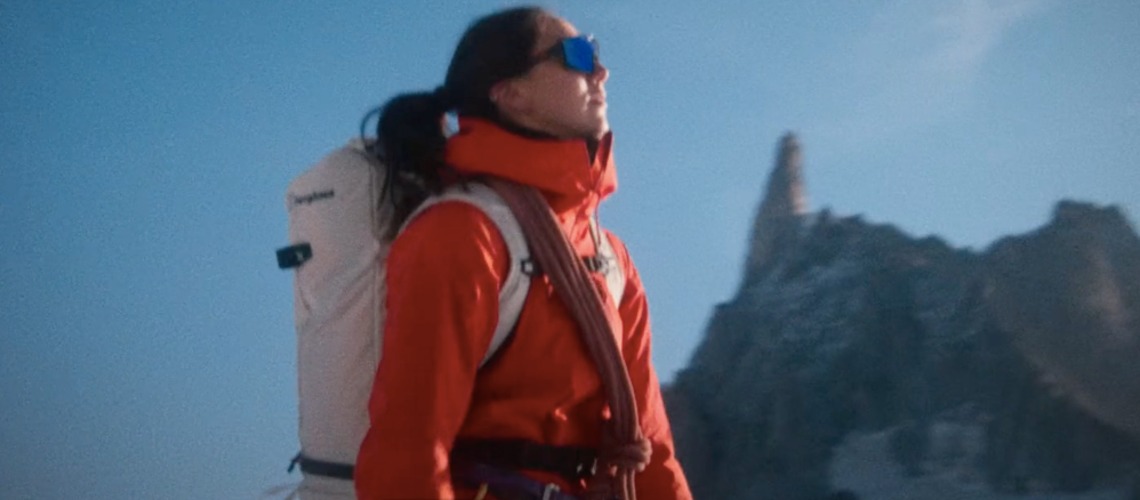 Berghaus extends pinnacle Extrem range with key new styles for fast and light alpine adventures.
Calling on a legacy of restless innovation spanning decades, Extrem remains at the forefront of cutting-edge design and elevated performance. Harnessing the latest technologies and unique construction methods to deliver apparel and equipment that exceeds expectations, and thrives in the most demanding conditions.
Developed and tested by some of Europe's best young alpinists, who feature in a campaign scheduled for release in May, pioneering British outdoors brand Berghaus proudly announce the arrival of the brand's SS23 Extrem range. Adding five new styles to an award-winning 20-piece collection to give mountaineers a breathable, packable, warm and lightweight layering system for summer alpine pursuits.
Watch the campaign trailer here: https://www.youtube.com/shorts/6QuPPM-dgHk
Campaign
Berghaus' SS23 Extrem campaign profiles the next generation of ambitious young European alpinists. Featuring video and photography that depicts the raw, inspiring and infectious fun of adventurous alpinism with a close-knit crew.
Products
Leveraging the latest in innovative fabric technologies, new SS23 Extrem styles prioritise lightweight durability and protection to allow mountaineers to ascend faster and further in confidence. Underlined by a modern simplistic design that will win style plaudits away from the mountain - a hallmark of the Extrem range since its inception in the the 1980s. The new range includes a pair of performance leggings built from the ground up for women.
Share This Article