Bergbahnen Destination Gstaad AG Issues Annual Report 20-21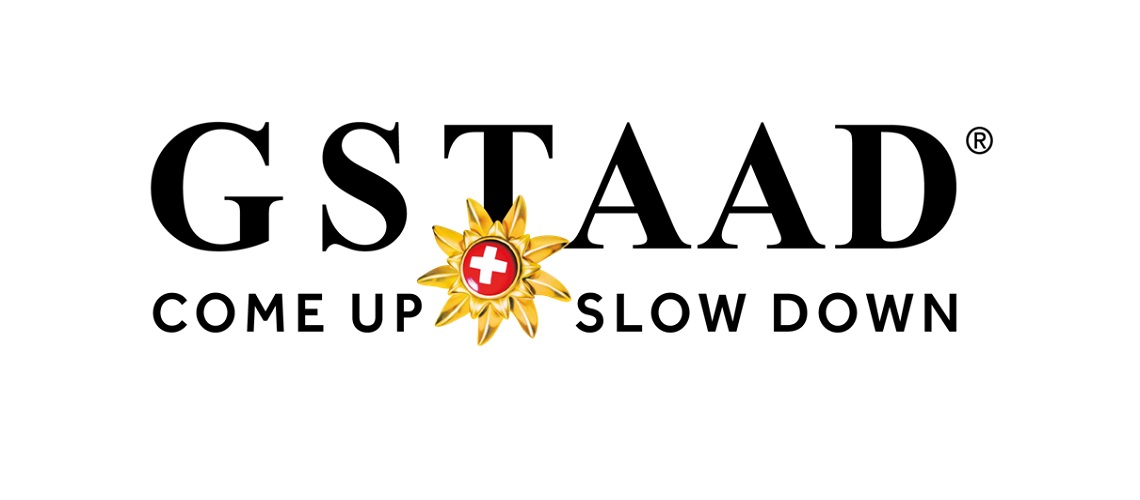 Bergbahnen Destination Gstaad AG has issued their annual report.
Thanks to the good sales figures during the first winter months and the reduced operating costs from mid-March, the lower sales of around 1.5 to 2 MCHF caused by the corona pandemic could be compensated to some extent. The EBITDA plus the depreciation amounts is 8.46 MCHF and thus an EBITDA margin of 34 percent is achieved. That is one percent higher than last year.
They say: 'A big thank you for this great result goes to all service partners, the local population and all employees for their tireless efforts in the company.'
Share This Article