Beat The Summer Heat By Skiing At Palisades Tahoe For Freedom Fest On The 4th Of July Weekend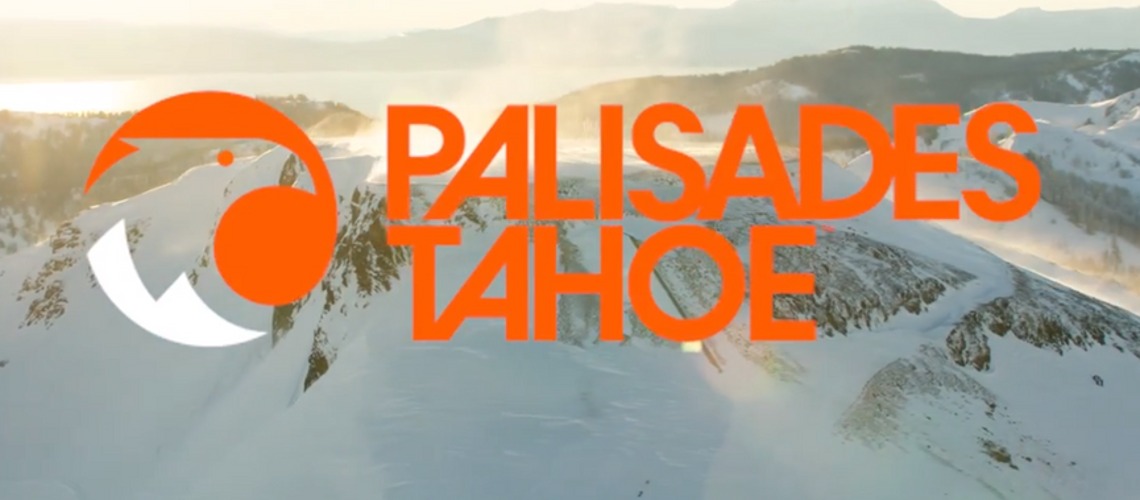 After a hiatus of four years, and a snowfall of 723 inches of snow this season Palisades Tahoe is thrilled to announce the long-awaited return of its beloved Freedom Fest event taking place July 1st - 4th. This marks a momentous occasion as the Alpine side has not been open during this period since 2011. Between the hours of 8am and 2pm each day the event takes place, guests will have the unique opportunity to explore the picturesque slopes, listen to the electrifying ambiance of live musical entertainment, and soak up the incredible views that make Palisades Tahoe a world-class destination. Mark your calendars and join the Palisades team on the slopes for an Independence Day celebration that will leave you stoked.
Headlining the festival on July 3rd is none other than EDM legend Paul Oakenfold, a trailblazing figure in the electronic music community, has left an indelible mark on the industry over the past 30-plus years. With millions of albums sold, three GRAMMY nominations, and titles like "Godfather of electronic music," he continues to innovate through groundbreaking performances and projects. Known for performing in iconic locations and at renowned festivals, he has also ventured into film scores and collaborations with pop luminaries. With a prolific discography, including remixes for legendary artists, Oakenfold remains a driving force in the music world.
Joining him throughout the event will be a lineup of incredible musicians who will be announced over the next six weeks. Stay tuned for more exciting updates on the website and social accounts.
Red, White and Bluesdays
Taking place on Tuesday, July 4th at the Village at Palisades Tahoe enjoy Bluesdays, Tahoe's must-see summer music series featuring top blues musicians every Tuesday from June 13 through August 29, 2023. Immerse yourself in the captivating blues performances by Mighty Mike Schermer Band at 3pm and Roy Rogers & the Delta Rhythm Kings at 6pm. Experience the soulful melodies and infectious rhythms of these talented blues artists.
T-shirt Giveaway
The initial 500 individuals visiting Alpine on Tuesday, July 4th, will receive a free commemorative t-shirt. Additionally, the t-shirts will be available for purchase throughout the weekend at Estelle Sports. These shirts serve as a memento of the remarkable snowfall Palisades Tahoe experienced during the previous season.
Share This Article