Beat The Heat With Breathable Wool Apparel From ARTILECT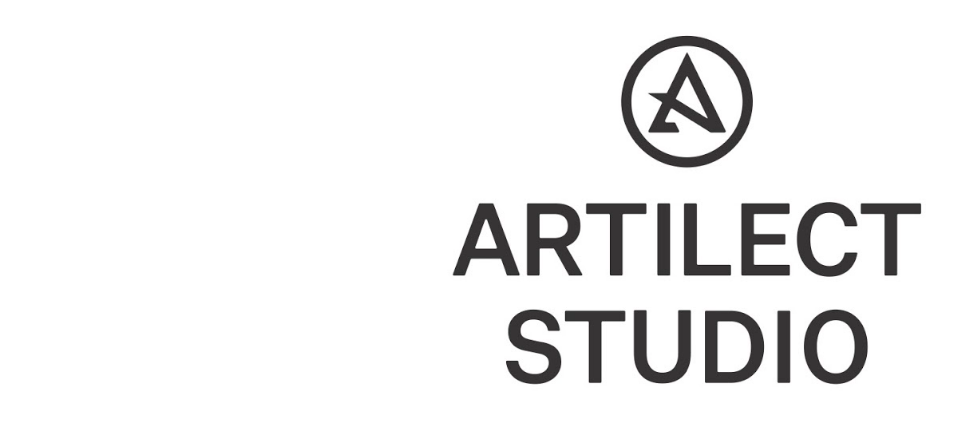 Wool for summer? You bet. When it comes to staying comfortable and cool during the warmer months, Nuyarn® Merino emerges as a game-changer in the world of apparel. Nuyarn® ​ Merino is a revolutionary yarn that combines the finest merino wool fibers with advanced spinning techniques. This innovative approach creates an exceptionally lightweight, breathable, and moisture-wicking fabric. Unlike traditional wool, Nuyarn Merino has a high warmth-to-weight ratio, effectively regulating body temperature.
Nuyarn® based fabric outperforms competitors in 5 key areas:
5x Faster Drying:

Nuyarn® begins to absorb moisture at the vapor stage, before it becomes droplets - one tier before synthetic fibers can absorb moisture.

8.8x

More Durable than Conventional Merino

85% More Elasticity:

Nuyarn® offers up to 85% more stretch than conventional Merino, and regains its original length to 100%.

53% Less Air Permeability:

Nuyarn® fabrics are up to 53% less air permeable than conventional merino fabrics.

35% Higher Thermal Retention:

Nuyarn® fabrics offer up to 35% more thermal retention than conventional Merino fabrics.

50% Higher Burst Strength & 120% Stronger Seams:

Nuyarn® fabrics offer up to 50% higher burst strength and 120% stronger seams.
Sprint Tees |
ARTILECT's Sprint Collection is made with Nuyarn 115gsm Speed-Lite, one of the world's lightest-weight merino fabrics.
This amazing fabric offers unmatched performance and comfort, featuring superfine 18-micron Australian merino wool with a high-performance nylon filament carrier. With reflective tape embedded in the side seams, the Sprint offers a level of safety for early morning starts and evening missions.
MSRP: $85 Tee / $90 - $100 Long Sleeve
Available for Women and Men in Short and Long Sleeve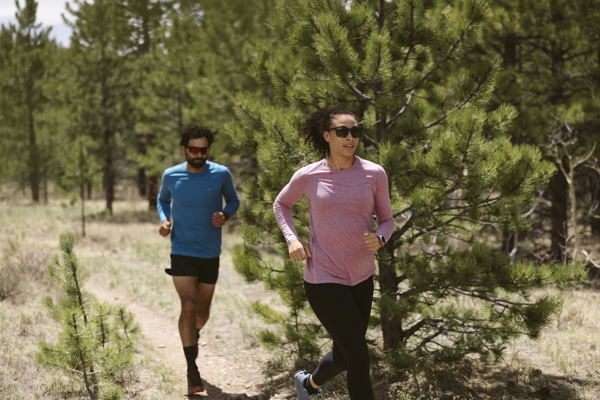 ---
Boulder Tee |
Slightly warmer than the Sprint Tee, the Boulder Collection utilizes an ultra-light Nuyarn 125 merino fabric. With matching eyelet knit strategically placed underarm for increased breathability, there is no better combination of performance, comfort, and durability in the world.
MSRP: $100 Tee / $110 Long Sleeve
Available for Women and Men in Short and Long-Sleeve
Made with a blend of 150gsm Nuyarn Merino and Tencel fibers, this tee provides exceptional softness and breathability. The superfine Merino wool ensures maximum wearability while the Tencel, derived from wood fibers, provides a natural cooling effect, making it perfect for all-day wear.
MSRP: $85
Available for Men and Women in a range of sizes and colors.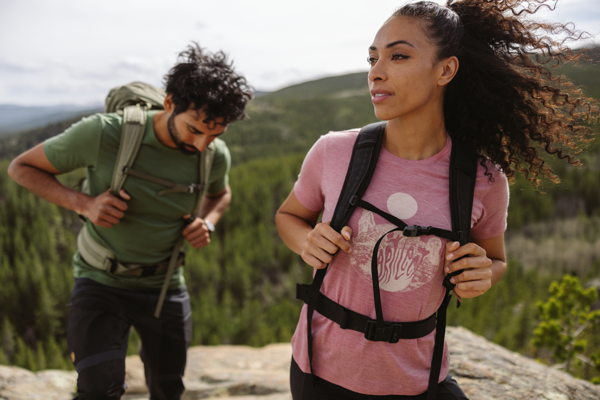 ---
Darkhorse Headband |
The Darkhorse Headband is the perfect solution, with Nuyarn® Technology wrapping those exposed lobes with a giant hole in the top for maximum breathability. Designed to keep you cool by wicking sweat from the surface of your skin, the Darkhorse Headband is not only super soft and comfortable but also stylish and functional. In addition, 100% sustainable merino wool is used for its unbeatable breathability and lightweight properties.
MSRP: $30
Share This Article