Backcountry Signs Athletes Kalen Thorien, Nils Mindnich & Toby Miller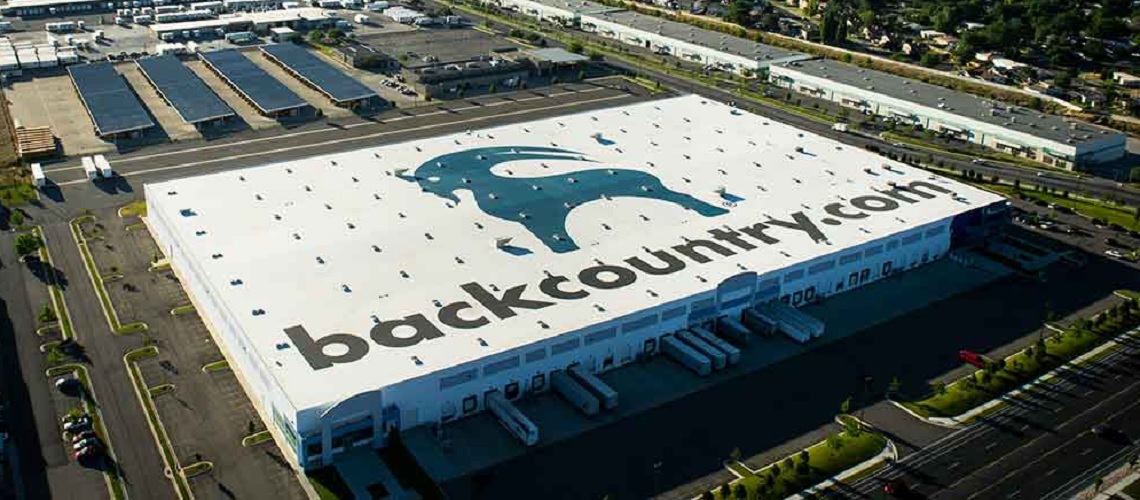 Backcountry, the specialty retailer and manufacturer of outdoor gear and apparel, has announced the addition of three new athletes to its team. Kalen Thorien and Nils Mindnich will wear Backcountry's owned brand, Backcountry Gear & Apparel (BG&A) during all outdoor pursuits, competition, and training. Toby Miller will wear winter outerwear and insulation from BG&A for all on-snow activities, training, and competitions.
"Supporting elite-level athletes who are all-around great people is an honor for us," says chief marketing officer, Sarah Crockett. "Kalen, Nils, and Toby are all doing incredible things in their respective sports and are always pushing the limits of what's possible. While all three are extremely talented on-snow, they are stewards of the outdoors and continuously inspire others to get outside, which aligns nicely with the Backcountry brand."
Thorien, 32, is a Utah-based professional skier and outdoorswoman. An avid adventurer, Thorien is as much an explorer and storyteller as she is a professional skier. When she isn't skiing, she's sharing her adventures in the backcountry and on the road with her Harley Davidson motorcycle. Backcountry will be Thorien's gear and apparel sponsor, outfitting all of her year-long adventures.
"Backcountry has long supported my dreams even before I was ever a pro skier. From starting out as a Gearhead to now being a sponsored athlete, they are a key reason I got where I am today," says Thorien. "Backcountry understands, to the core, the passion we all have for the outdoors, and that's reflected in their business and product. It was a no-brainer for me to join the family and I'm excited to work with them for years to come!"
Mindnich, 26, is also a Utah-based athlete. A professional freeride snowboarder known for his fast and powerful riding, Nils recently competed in the Natural Selection Tour and has just finished fifth overall (with third-place podiums in Ordino-Arcalis and Fieberbrunn) on the 2021 Freeride World Tour.
"Working with Backcountry was an easy decision to make as the brand is such a natural fit," says Mindnich. "Snowboarding is my main passion, but rock climbing and other outdoor adventures are a huge part of my life, so it's great to work with a brand whose values and products transcend snowboarding. Backcountry is a huge support system and is already opening the door to a lot of opportunities for me. I'm super grateful to ride for them."
Miller, 21, has been described as the future of men's halfpipe snowboarding. A Truckee, California native and member of the 2020-2021 U.S. Snowboard team, Miller is a two-time junior world champion and has been riding professionally since he was just 13. Beginning in April, Backcountry will become Miller's official winter outerwear apparel sponsor.
"I could not be more excited about partnering with Backcountry," says Miller. "It's truly an honor to work with a brand that has done so much for the ski and snowboard industry. I'm so incredibly grateful to have Backcountry by my side. I can't wait for what's to come."
Share This Article