Aymar Navarro Announced As Yet Another FWT23 Season Wildcard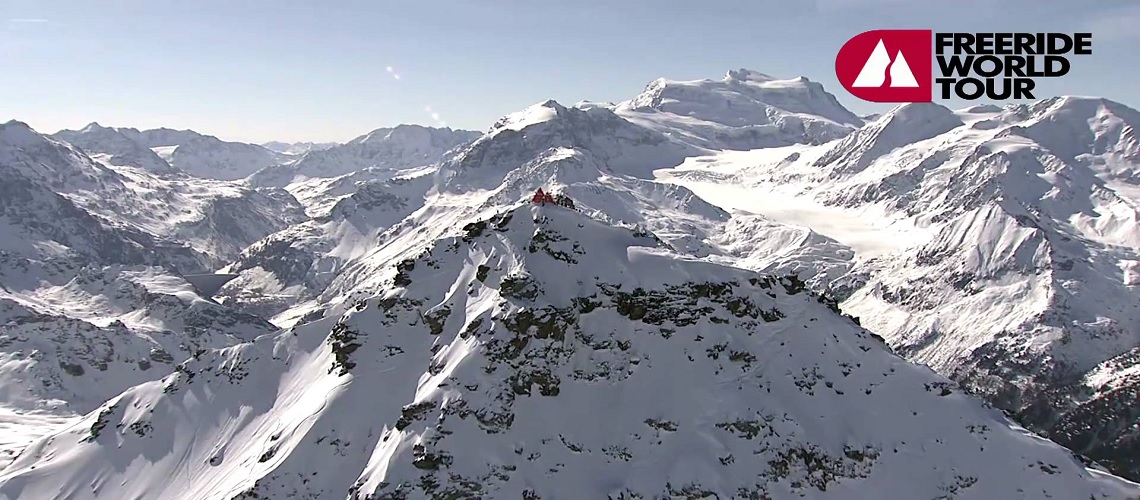 FWT has named Spanish ski legend Aymar Navarro as a yet another season wildcard in the ski men's category. His inclusion will intensify an already talent-packed roster, as the 33-year-old's hard-charging approach always puts him in hot contention for podium finishes. The cynic might think the wildcard announcements are dripfed for PR purposes...

Aymar hails from Val d'Aran, Spain, where his passion for freeriding first flourished. His style is unmistakable, always charging the most exhilarating big mountain lines where few competitors dare to go, pushing the limits of what is possible on skis. This makes him a fierce competitor, which earned him a third place at the FWT21 Verbier Xtreme – his best result on the FWT so far. He also has numerous top-ten finishes spanning his five seasons on tour, as well as a wealth of experience on the FWT Qualifiers, on which he started competing in 2012. Furthermore, Aymar's passion for making ski film documentaries – including South Lines and Drop in a Life – maximizes his time in the mountains, ensuring he is well prepared for the challenges of freeride competition.
The Spaniard suffered a heavy crash on the Bec des Rosses at the FWT22 Xtreme Verbier, losing consciousness and breaking a shoulder. However, he has worked hard to return to full fitness, and is ready to take on the world's best, and entertain his ever-growing fan base with his technical and high-speed approach.
"I can only thank all of you who have continued to support the good but especially in the most difficult times. Thank you for your support, understanding, and patience during these months, true respect for an athlete is shown here" — Aymar Navarro, FWT athlete
Share This Article