Aubio Life Sciences Becomes Official Lip Care Partner For U.S Ski & Snowboard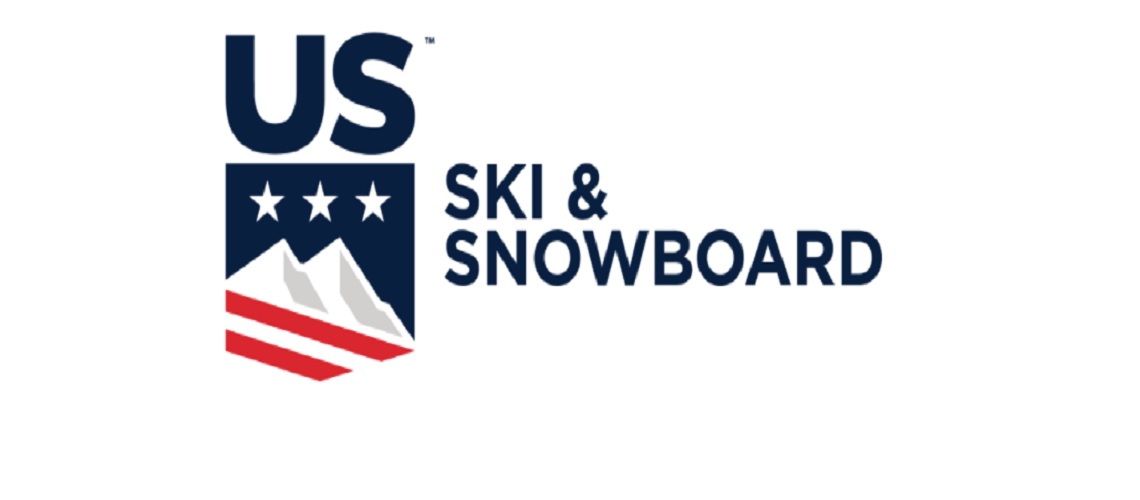 Aubio Lip Care will have a significant presence at the FIS Snowboard, Freestyle and Freeski World Championships U.S. Ski & Snowboard recently announced a year-long partnership with Aubio Life Sciences, making Aubio its official lip care partner. Aubio's family of lip care products provide essential lip care in freezing temperatures, dry air and bright sun, elements all elite snowsports athletes train and compete through.
The partnership will be at full steam with the FIS World Championships at Solitude Mountain, Park City Mountain and Deer Valley Resort. Aubio will have a major presence on-hill for the freestyle competitions at Deer Valley with signage and its support of current reigning aerials World Champion Ashley Caldwell. Additionally, the Aubio Warming Hut will be set up at the Park City Mountain sponsor village and provide consumers a break from the cold with glove and boot warmers, blankets and a real fire.
World Championship patrons will be able to watch the live stream of the World Championships events in the Aubio Warming Hut and learn about how sun exposure and cold are "triggers" that can cause cold sore outbreaks. Aubio Cold Sore treatment gel provides temporary relief of pain and itching associated with cold sores. Aubio Hydrating Lip Balm provides broad spectrum sun protection.
"Winter sports can be hard on your lips, so U.S. Ski & Snowboard is excited to be partnering with Aubío Life Sciences, making life on the road and competing more comfortable for our athletes and staff. Aubío's Cold Sore Treatment Gel is Labdoor Sports certified, and we are proud to partner with a company as committed to our athletes as we are," said U.S. Ski & Snowboard's Chief Marketing Officer Dan Barnett.
"Aubío focuses its vision on helping people to manage troublesome skin conditions," said Rachel Wagner, CEO of Aubio Life Sciences. "We are ecstatic to be able to showcase our products in the extreme conditions that US Ski & Snowboard athletes endure every day."
Aubio Life Sciences is the latest venture for the billionaire philanthropist, serial entrepreneur, and environmental activist John Paul DeJoria, co-founder of Paul Mitchell Hair Systems, Patron Spirits and John Paul Pet. "I have invested in this company to make a tremendous difference, and I hope that people will be very pleased with wonderful results and the high quality behind Aubío," said DeJoria.
Share This Article