Atomic Partners With Sun Valley Guides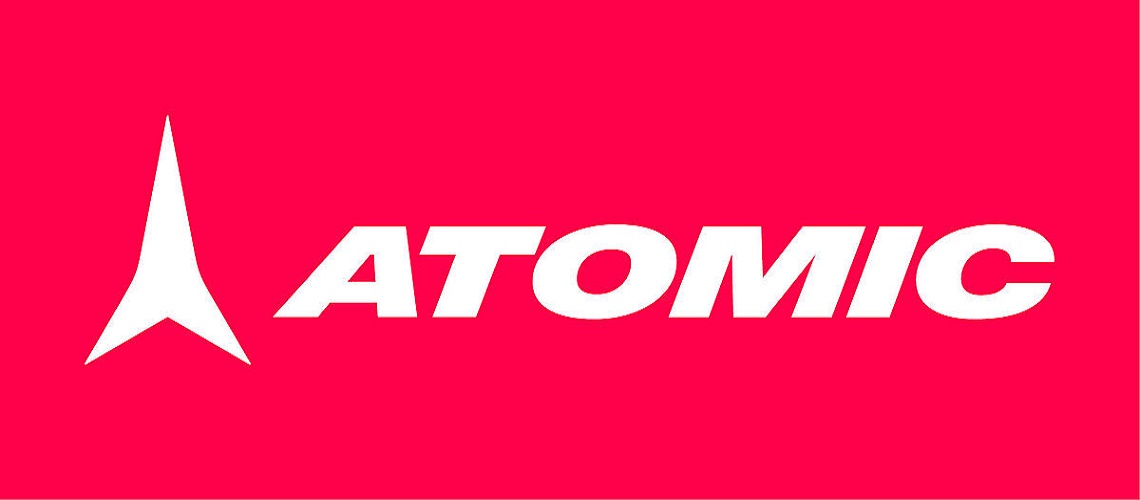 Atomic, the fastest growing ski brand in North America, is proud to announce a new partnership with Sun Valley Guides. Effective immediately, Atomic will serve as Sun Valley Guides' exclusive ski sponsor for the 2019/2020 winter season and into the future.
Sun Valley Guides offers year-round guided adventures and courses throughout the pristine mountains of Central Idaho, placing a high priority on adventure, exploration, and stewardship in the mountains. Headquartered in Ketchum, Idaho, Sun Valley Guides sits at the gateway to vast mountain ranges including the Sawtooth Wilderness, the Hemingway Boulder Wilderness, the Pioneer and Smokey Mountains, providing endless opportunities for exploration and adventure.
"At Atomic, we are passionate about skiing, and we see the same passion in the world class skiers working for Sun Valley Guides" said Sean Kennedy, North American Marketing Manager. "This partnership speaks to our shared commitment to deliver safe and endless fun to anyone looking to explore the backcountry and we're excited to be partnering with them.
With over 35 years of experience, Sun Valley Guides' staff are the best in the industry, including five full time AMGA (American Mountain Guide Association) certified guides. Along with outstanding guided backcountry skiing, Sun Valley Guides offer their clients avalanche fundamentals and education courses, as well as year-round backcountry hut and yurt trips.
Zach Crist, owner of Sun Valley Guides has a long history with Atomic. "I skied Atomic for several years on the Alpine World Cup circuit and later as an X Games champion, I even helped in development of the Atomic Big Daddy powder ski years ago," said Crist. "I can say from experience that Atomic has consistently produced the best equipment. They've mastered the craft of building the best in racing for many years and more recently they've applied the same level of commitment and innovation into developing the best backcountry gear. It's great to be working with a brand as committed to pioneering as we are."
For the 2019/2020 season Sun Valley guides will be outfitted with an array of Atomic backcountry skis, boots and bindings.
Share This Article