Arc'teryx Alpine Academy Is Back: July 2-5th, 2020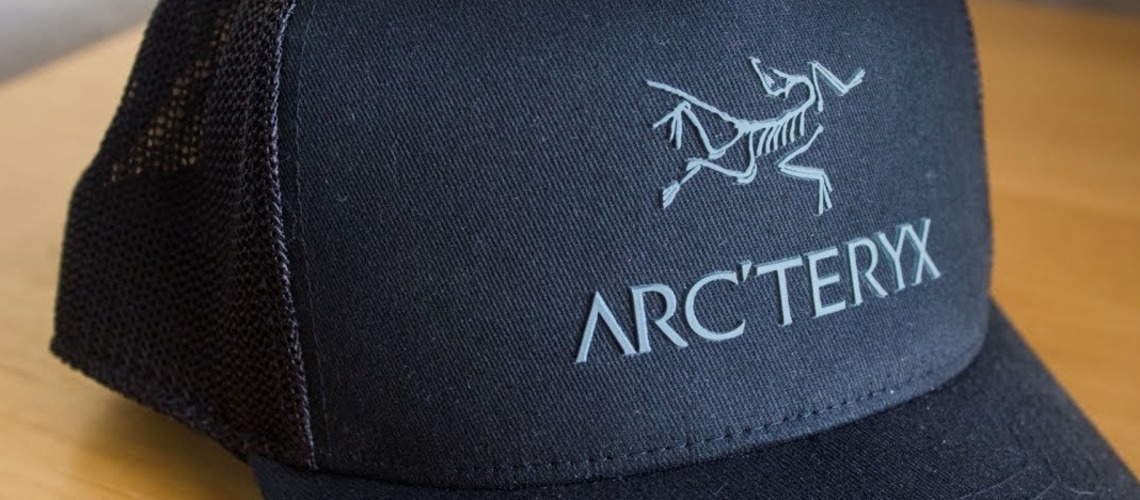 The Arc'teryx AlpineAcademy, the largest global event for alpine enthusiasts, is back in Chamonix-Mont-Blanc from July 2-5th 2020. Now in its ninth year, this iconic event is designed to bring together people of all nationalities and abilities and encourage them to explore new terrain. Together with world-class guides and athletes, everyone can advance their mountain skills.
The upcoming Arc'teryx Alpine Academyprogram comprises a total of 77 immersive clinics,five of which are new including two-day overnight trail running experience, an adaptive climbing session and a two-day overnight big wall climbing clinic. The full program covers a wide assortment of activities for every skill level,from mountaineering and climbing, to trail running and alpine photography. Full Details and a complete listing of the clinic options will be announced on March 10th.
NEW LOTTERY PROCESS FOR CLINIC REGISTRATION
Demand for clinics has increased in recent years, and to ensure all participants have an equal opportunity to secure tickets for their chosen clinics,anew lottery ballot system will be introduced this year. Lottery sign-up will be open from March10-17th, with registration accessconfirmedonMarch19th.Those who are offered clinic spaces will be instructed to register on the Arc'teryx Alpine Academy website on March 24th.
ALPINE VILLAGE
During the Arc'teryx Alpine Academy, the center of Chamonixtransforms into abustlingAlpine Village, offering free events and activities each day.Under a giant canopy, the Alpine Village Features an Arc'teryx brand experience space which plays host to world film premieres, elite athlete talks, guest speaker sessions,product demos,and workshops.The Alpine Village is also home to a bouldering wall, a lounge area, live music, food, and drinks, where the Academy participants and local community members are welcome to gather, connect, and enjoy the outdoor festival.
More here.
Share This Article