Arbor Launches Outerwear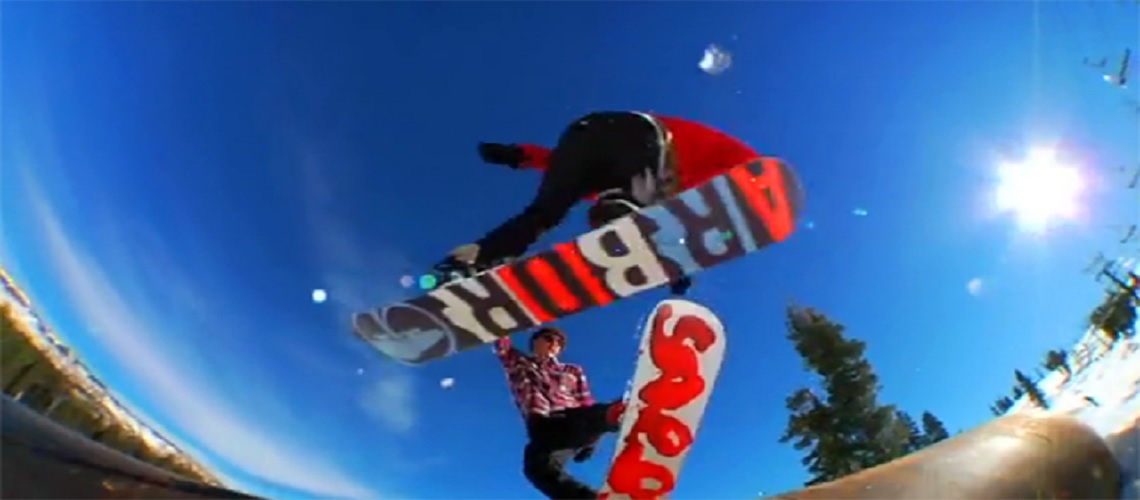 Here on their 25th Anniversary, Arbour felt the time was right to build upon the Brand's heritage and expand upon their offering within snowboarding. Arbor Outerwear is the first major step. They say:
Looking back at the last 25 years, it's abundantly clear that our founding commitment to the environment, through good times and bad, has been central to the relationship we've built with a snowboard community that shares our concerns for the planet. It was our Brand's ethos that got us here. These guiding principles must continue to underpin everything we do if Arbor is to remain an authentic and valued part of snowboarding.
Frankly, it wasn't easy in the mid 90's launching the first Action Sports brand specifically built around the concept of sustainability. It was unconventional, at odds with the ultra-core thinking of the time, and clearly not the easiest path to financial health. But it absolutely was, and remains what we care about as snowboarders. In the end, we stuck it out and did the work to highlight the importance of the environment within snowboarding.
Along the way, Arbor was the first to introduce sustainably-sourced wood and bamboo components. The first to introduce non-forest, farm grown alternative woods. The first to promote the use of recycled materials, bio-plastics, and environmentally-friendly waxes. The first to introduce sustainable bamboo and organic cotton fabrics. The first to push for the upcycling of the bi-products of production. And critically, we were the first company in traditional Action Sports to create an environmental give-back initiative: Returning Roots.
As we head into the next 25 years, Arbor will continue to blend innovative design and craftsmanship with sustainable materials and construction methods. Our new offering does just that, with an incredibly well-built, mindfully crafted line of technical outerwear. We are proud to announce that the entire collection is built using recycled fabrics, most of which are made from post-consumer materials. We believe this effort is inline with the environment leadership the snowboard community has come to expect from the Arbor Collective.
Share This Article