Andermatt Readies For 30th Alpine Regions Tourism Forum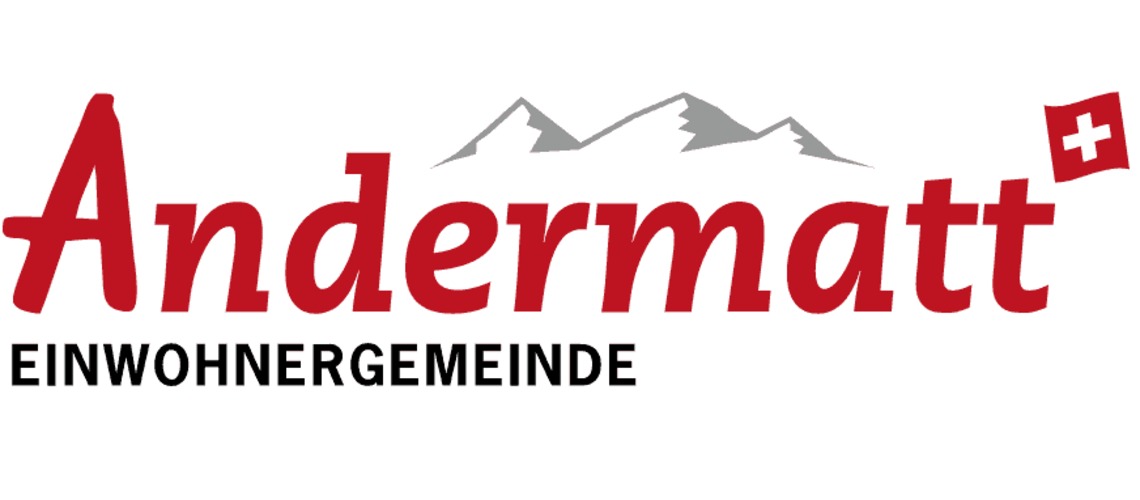 In the middle of the Alps with a top-class program and top speakers - this is how the 30th Alpine Regions Tourism Forum (TFA) will take place shortly. The destination Andermatt is not only an event location, but also a topic. The main topics are presented below.
Balance between growth and sustainability
Impressive case studies from the industry inspire. Among others, Franz Julen, Chairman of the Board of Directors of Zermatt Bergbahnen, on the staging of Klein Matterhorn with Alpine Crossing and Monte Rosa Ski as well as the newly planned World Cup races between Switzerland and Italy.
The corporate strategy and branding of the Drei Zinnen Dolomites with Mark Winkler. And then, much better than expected: the report on the ecological effects of technical snowmaking on the Schmittenhöhe.
Alpine destinations in transition
New concepts move the Alps. Andermatt is right in the middle. Host Raphael Krucker, CEO Andermatt Swiss Alps AG, will give an insight into Andermatt Swiss Alps and Orascom Development Holding.
Stefan Kern, Head PR & Communications, speaks about the rapid transformation of the former military village into an international year-round destination.
Sustainability and innovation for the alpine region
A look ahead and courage for long-term strategies with: "The Tyrolean Way" presented by Hubert Siller, Head of MCI Innsbruck.
The Grand Tour experiences on rails promise pure emotions, shown in the examples of the Rhaetian Railway with Renato Fasciati, Director, and the new premium product "Excellence Class" from the Glacier Express with Annemarie Meyer, Managing Director.
Impulses and inspiration outside the box
Framed with world-class speakers. The forum tours make the destination tangible. On the hotel tour, participants get an exclusive insight into various hotel concepts. Among other things, the participants visit one of the most luxurious hotels in the world, "The Chedi Andermatt".
The second forum tour promises adrenaline and views. In a guided mountain bike tour, the participants get a first-hand insight into the Andermatt-Sedrun ski area connection and the new bike offer on the Oberalp Pass.
And as usual, socializing and networking on Mondays with the evening program in lofty heights and on Tuesday 21.09. at the anniversary dinner at a special price with a surprise guest.
Information Covid19
All participants in the event therefore need a valid Covid certificate (proof of a complete vaccination, recovery or a negative Covid test; self-tests are not permitted) and ID.
This measure enables you to enjoy the event with no worries - without capacity restrictions, mask and distance requirements (subject to change).
If a participation is canceled due to a pandemic, there are no cancellation fees.
Share This Article