Alu Speed By Fisch Tools Is Official Ice Auger Of Canadian Snowsports Association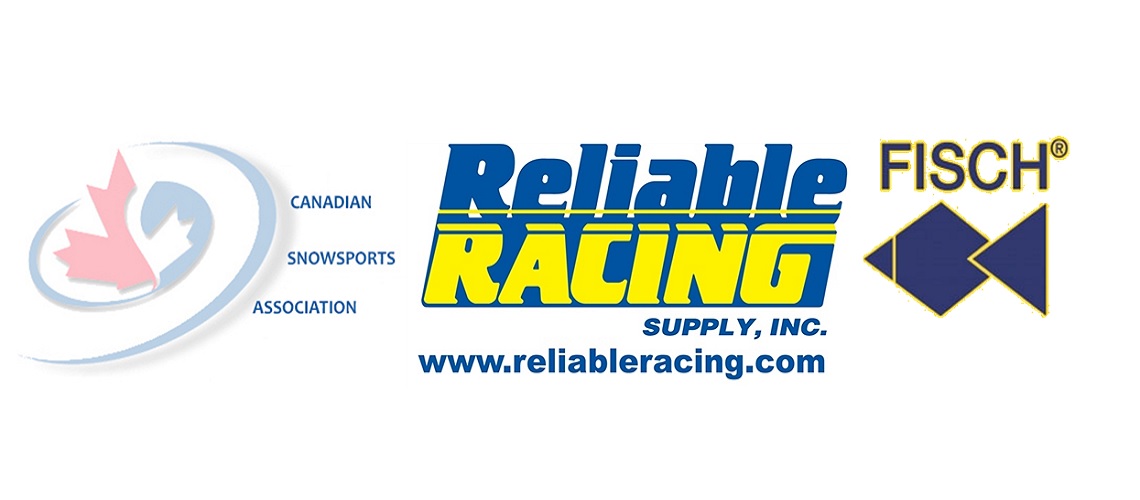 FISCH Tools, manufacturer of the ALU SPEED ice auger bits, has signed an exclusive supplier agreement through their North American distributor, Reliable Racing Supply, with Canadian Snowsports Association – representing its member organizations including Alpine Canada Alpin, Canadian Snowboard Federation, Freestyle Canada and Canadian Para Snowsports.
The multi-year contract entitles FISCH to use the Canadian Snowsportsmark on its promotional materials and website, while Canadian Snowsports coaches and event staff will use ALU SPEED exclusively for team training and events.
According to David Pym, CEO of the Canadian Snowsports Association (who are the National Ski Association for Canada) "We are delighted to have this relationship with FISCH and to proudly represent their fine products on ski slopes wherever our teams go. The efficiency of our coaches and event staff while setting training courses will be vastly improved, thanks to the superior ALU SPEED technology."
About ALU SPEED ice auger bits:
Ultra-light ice auger bit (460 g) with a 100% metallic main body; no short-lived plastics being used.
Replaceable CNC-ground tungsten carbide tips.
Steep flute design for optimum removal of snow and ice.
Minimal down pressure needed thanks to specially developed cup tips.
Minimal drain on cordless drill battery.
CNC-milled and anodized aircraft aluminum body.
Hardened, chromium-plated 1/2" replaceable trihedral shank.
Corrosion-resistant main body and shank.
Long service life
Available in diameters (mm) 28, 32, 35, 42 and 48
21" (53cm) in length with 17" fluting (43cm) - longer and more versatile than plastic drill bits.
ALU SPEED ice auger bits are widely recognized as the world's finest by ski racing coaches throughout Europe and North America. Reliable Racing Supply is the exclusive distributor in the USA and Canada.
Share This Article