Alterra To Acquire Schweitzer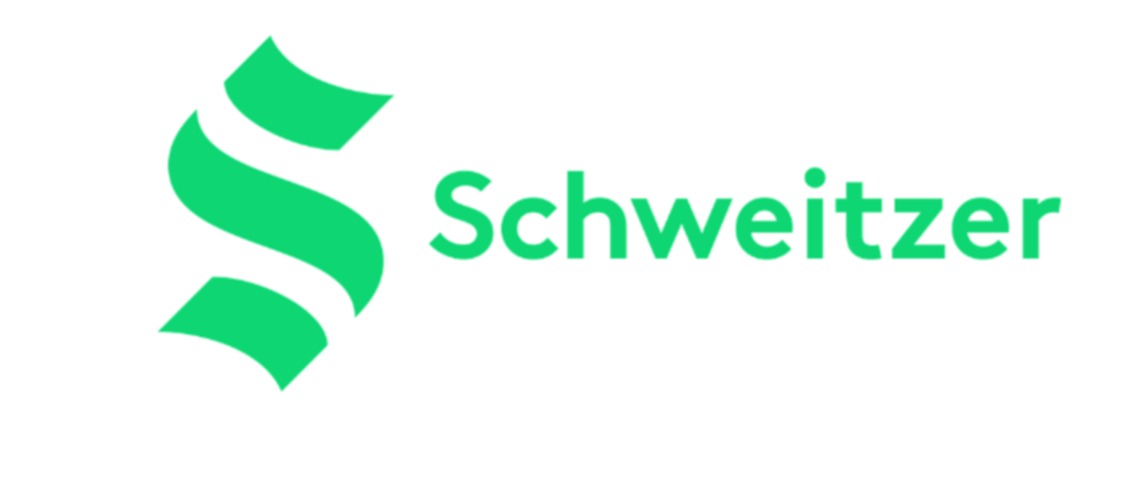 Alterra Mountain Company has announced that it has entered into an agreement to purchase Idaho's Schweitzer, further expanding the company's portfolio in the Pacific Northwest by joining Crystal Mountain in Washington. The addition of Schweitzer will bring the company's portfolio to 17 year-round mountain destinations throughout North America.
Schweitzer is the largest ski area in Idaho and Washington, located in the Selkirk Mountains overlooking the picturesque town of Sandpoint, Idaho, only 80 miles from Spokane, Washington. This beloved destination offers 2,900 acres of big mountain terrain with stunning views of Lake Pend Oreille, Washington, Montana, and Canada and is often recognized for its renowned tree skiing and family fun.
"With an incredible mountain in one of the most beautiful settings in the country and a world-class operating team, Schweitzer has everything we look for in a destination," said Jared Smith, President & CEO, Alterra Mountain Company. "The mountain has been a valued partner on the Ikon Pass for several seasons, so we've been able to see the exceptional team, community, and opportunities for continued investment up close."
Tom Chasse, who has been with Schweitzer since 2006 will stay on as President and CEO. He will continue to oversee daily operations of the destination as well as future capital improvement plans, which include the development of the new Schweitzer Creek Village portal, adding approximately 1,400 additional parking spots with easy access to the new Creekside Quad lift. Eventually, Schweitzer Creek Village will also be home to a new day lodge and other skier amenities.
"Since becoming an Ikon Pass partner in 2021, we've had the good fortune of learning how Alterra Mountain Company has quickly evolved into an industry leader," said Tom Chasse, President and CEO of Schweitzer. "The company's commitment to preserving the authenticity of their mountain communities while investing in the overall mountain experience is what we're most looking forward to as the newest member of the Alterra family."
In the last decade, Schweitzer has invested over $100M in capital to fortify itself as a premier destination in the Pacific Northwest, including terrain expansion and new lifts, a new on-mountain lodge, Sky House, and Humbird, a 31-unit boutique hotel in Schweitzer's village.
The MKM Trust, which has been the owner and developer of Schweitzer for the past 18 years, will retain non-ski operations and real estate holdings, and will continue to lead future real estate development projects that support the vibrancy of the Schweitzer community.
There are no changes to Ikon Pass 23/24 winter access at this time.
The transaction is expected to close later in 2023, and is subject to certain closing conditions, including regulatory approvals. Terms of the transaction were not disclosed. More details will be released once the transaction has closed.
Alterra Mountain Company's destinations offer premium ski, snowboard and all-season activities for those who seek adventure, freedom, and fun in the great outdoors. Alterra Mountain Company mountain destinations are spread throughout six states and three Canadian provinces: Steamboat and Winter Park Resort in Colorado; Palisades Tahoe, Mammoth Mountain, June Mountain, Big Bear Mountain Resort and Snow Valley in California; Sugarbush and Stratton in Vermont; Snowshoe in West Virginia; Tremblant in Quebec, Blue Mountain in Ontario; Crystal Mountain in Washington; Deer Valley Resort and Solitude Mountain Resort in Utah; and CMH Heli-Skiing & Summer Adventures in British Columbia. Alterra Mountain Company was created when affiliates of KSL Capital Partners and affiliates of Henry Crown and Company initially purchased Intrawest, Mammoth Resorts, and Deer Valley Resort in 2017.
At each destination, Alterra Mountain Company leaders are empowered to be decisive, creative, and bold in order to retain each mountain's authentic character. Recognizing the innate value of the unique culture found at each of the mountain communities, Alterra Mountain Company's goal is to preserve, sustain and support its two most important resources: the mountains and the people who live and play in them.
In January 2018, Alterra Mountain Company introduced the Ikon Pass for winter 18/19, the premier ski and snowboard season pass. Today, the Ikon Pass offers skiers and riders access to over 50 mountain destinations throughout the Americas, Europe, Australia, New Zealand, and Japan.
Share This Article