Alterra Mountain Company Expands Mountain Division Leadership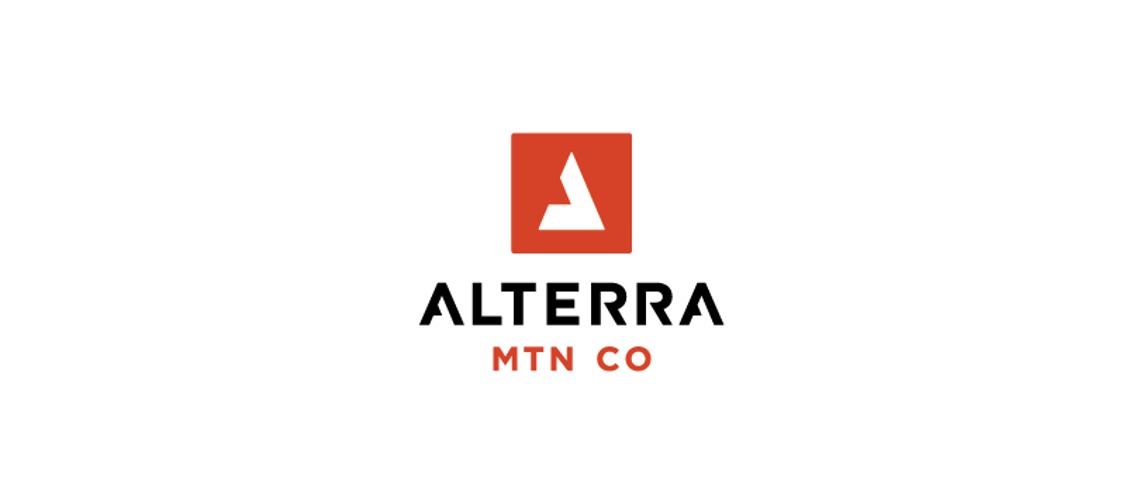 Alterra Mountain Company has appointed Ron Cohen, President & COO of Mammoth Mountain and June Mountain, and Rob Perlman, President & COO of Steamboat, to the newly created roles of Executive Vice President (EVP), Regional Operations. Both will serve on Alterra's Executive Leadership Team, further building on the company's successful approach of enhancing each resort's unique culture while also leveraging the expertise available through enterprise-wide shared services.
Each of the new EVPs will provide strategic oversight of a portfolio of resorts, helping each destination deliver its brand promise to their stakeholders, while optimizing communication within their respective regions and across the company. Most importantly, they will focus on identifying and mentoring leaders throughout the Mountain Division. Both executives will continue to report to Mark Brownlie, Chief Operating Officer.
"Ron and Rob have been two of the most proven and capable ski area operators in the industry for decades. We've been fortunate to have them lead two of our premier destinations and this new structure will give the rest of the company an opportunity to learn from their experience," said Mark Brownlie, Chief Operating Officer - Mountain Division, Alterra Mountain Company.
In 2010, Ron was named Chief Administrative Officer and General Counsel for Mammoth Mountain and June Mountain, becoming President & COO of Palisades Tahoe in 2018. In 2021, Ron returned to Mammoth and June as President & COO. Ron brings a strong business acumen, combined with a uniquely deep understanding of the industry, particularly in resorts operating in the Sierra. Ron currently serves on the board of directors of the National Ski Areas Association and has served as chair of NSAA's Public Lands Committee since 2018
Prior to his time at Steamboat, Rob's experience was built through leadership positions at Winter Park, Vail, Beaver Creek Resort and Mammoth Mountain, eventually becoming President & CEO of Colorado Ski Country USA, the trade association representing Colorado's $4.8 billion ski industry. Rob currently serves on the boards of National Ski Areas Association, Colorado Ski Country USA, Yampa Valley Community Foundation, the Yampa River Fund, Steamboat Springs Chamber and Yampa Valley Bank.
An official search for new presidents of both Steamboat and Mammoth Mountain will begin immediately. Until the positions are filled, Ron and Rob will continue to have leadership roles at their resorts but have appointed interim leaders to assist with day-to-day operations. At Mammoth Mountain and June Mountain, Eric Clark, Chief Operating Officer, Resort Services, will take on the interim duties. Dave Hunter, Vice President of Resort Operations, will assume interim duties at Steamboat.
Share This Article