Alterra Mountain Company Appoints New Chief Human Resources Officer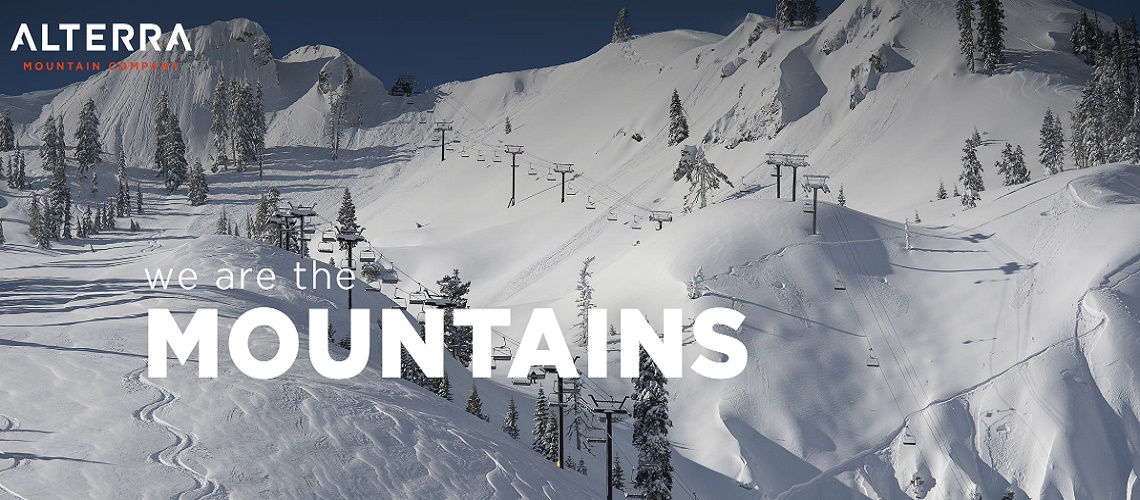 Rusty Gregory, CEO of Alterra Mountain Company, announced today the appointment of Mike Ferguson as Chief Human Resources Officer.
As Chief Human Resources Officer (CHRO), Mike will lead the development and implementation of attracting and retaining the talented people needed to grow the company. His responsibilities include compensation, benefits, recruiting, staffing, HRIS, employee development, succession planning and performance management
Mike's career spans over 20 years working in organizations including ProQuest, Mercer Human Resource Consulting, Kelly Services and Arthur Andersen. Most recently, Mike started as Director, Compensation and Benefits and then was promoted to Head of People Support at Denver-based Chipotle Mexican Grill, Inc. He and his team built a global human resources capability for the rapidly growing organization that grew from supporting 17,000 to over 70,000 employees in five countries
"Mike brings tremendous HR experience, specifically with rapidly-changing companies, having defined and implemented Chipotle's HR vision and strategy," said Rusty Gregory, Chief Executive Officer for Alterra Mountain Company. "His unique skill set will allow us to further develop our talent and company culture while we continue to put some emphasis on our company's growth initiatives going forward.
"I am proud to join Alterra Mountain Company and look forward to working closely with the leadership team to build a robust HR strategy as the company continues to grow," said Mike Ferguson, Chief Human Resources Officer. "My family and I moved to Colorado to pursue our passion for skiing and outdoor adventures, so I am thrilled to join a company that aligns so strongly with my affinity for people and the mountains they live and play in.
Mike grew up in Michigan where he received his undergraduate degree from Michigan State University, lettered in lacrosse and earned the Big Ten's Scholar Athlete Award. He went on to earn an MBA focused on accounting and finance from Wayne State University.
Share This Article