Alta – New Film From The Faction Collective Released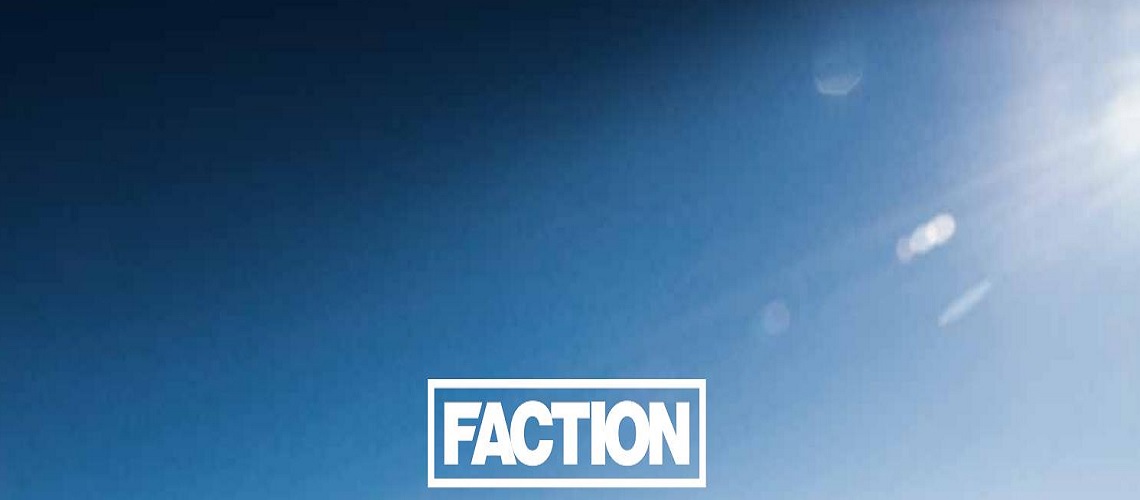 The Faction Collective team descends on Alta, Utah for a spring session to remember. From sailing through deep pow to slashing through springtime slush, follow in the flow as the athletes ride through every type of terrain in Alta's renowned winter playground.
The ALTA cast features twelve Faction athletes, a diverse blend of park & urban-centric freestyle maestros, big-mountain hard-chargers, and smooth powder hounds. The group includes the Olympic gold medalist, Alex Hall; Freeride World Tour champion, Elisabeth Gerritzen; and the first adaptive athlete to ski off of Denali, Vasu Sojitra.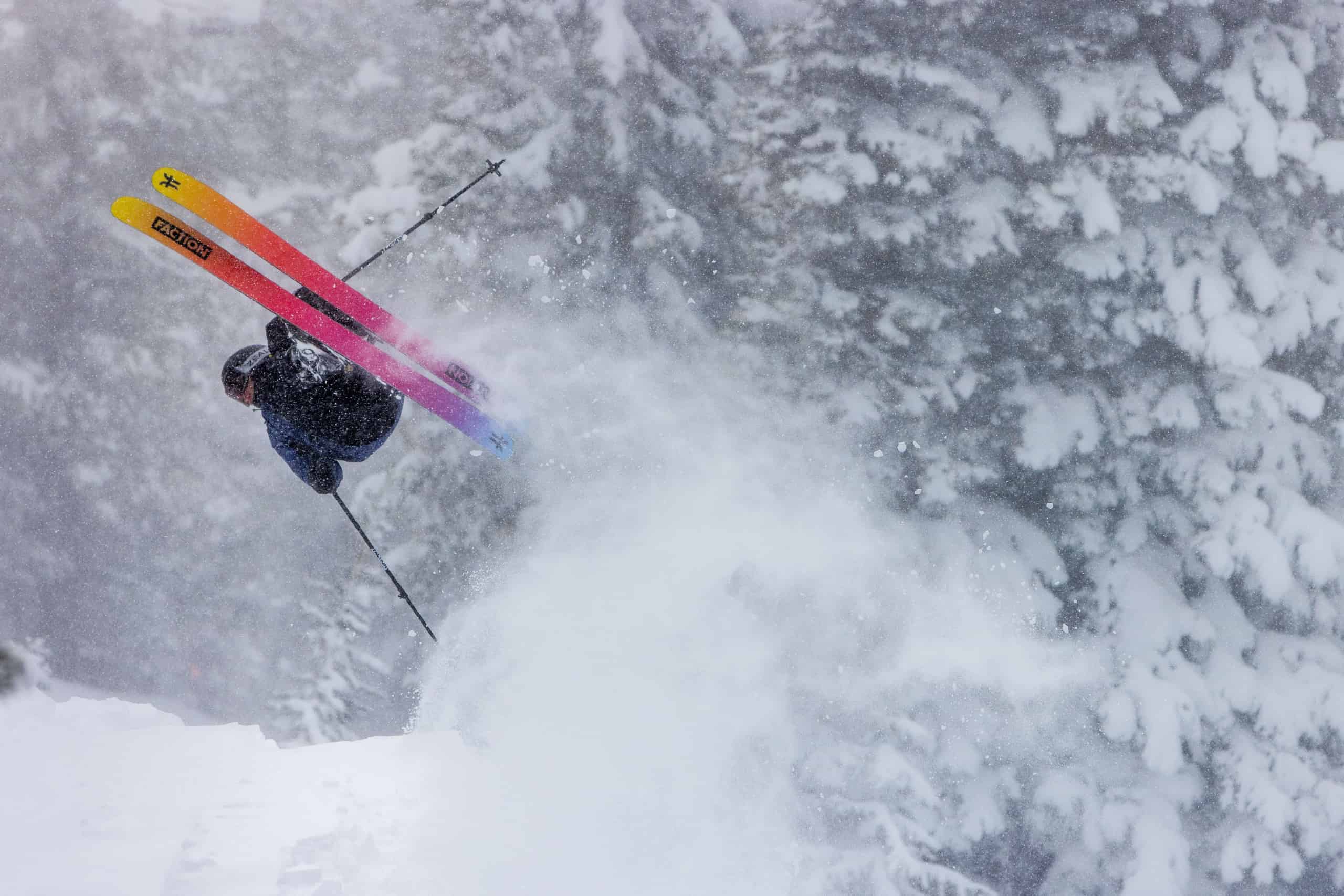 The crew benefitted from being guided around the mountains by Alta locals Andrew Pollard, Blake Wilson and Tim McChesney. With intimate knowledge of the ski area's secret lines and best jump spots, the local trio ensured maximum productivity over the course of two weeks.
Faction's team is made up of some of the world's best and creative freeskiers and this action-packed video is what contemporary skiing is all about.
Alta is the first in a series of three short films to be released by Faction during season 22|23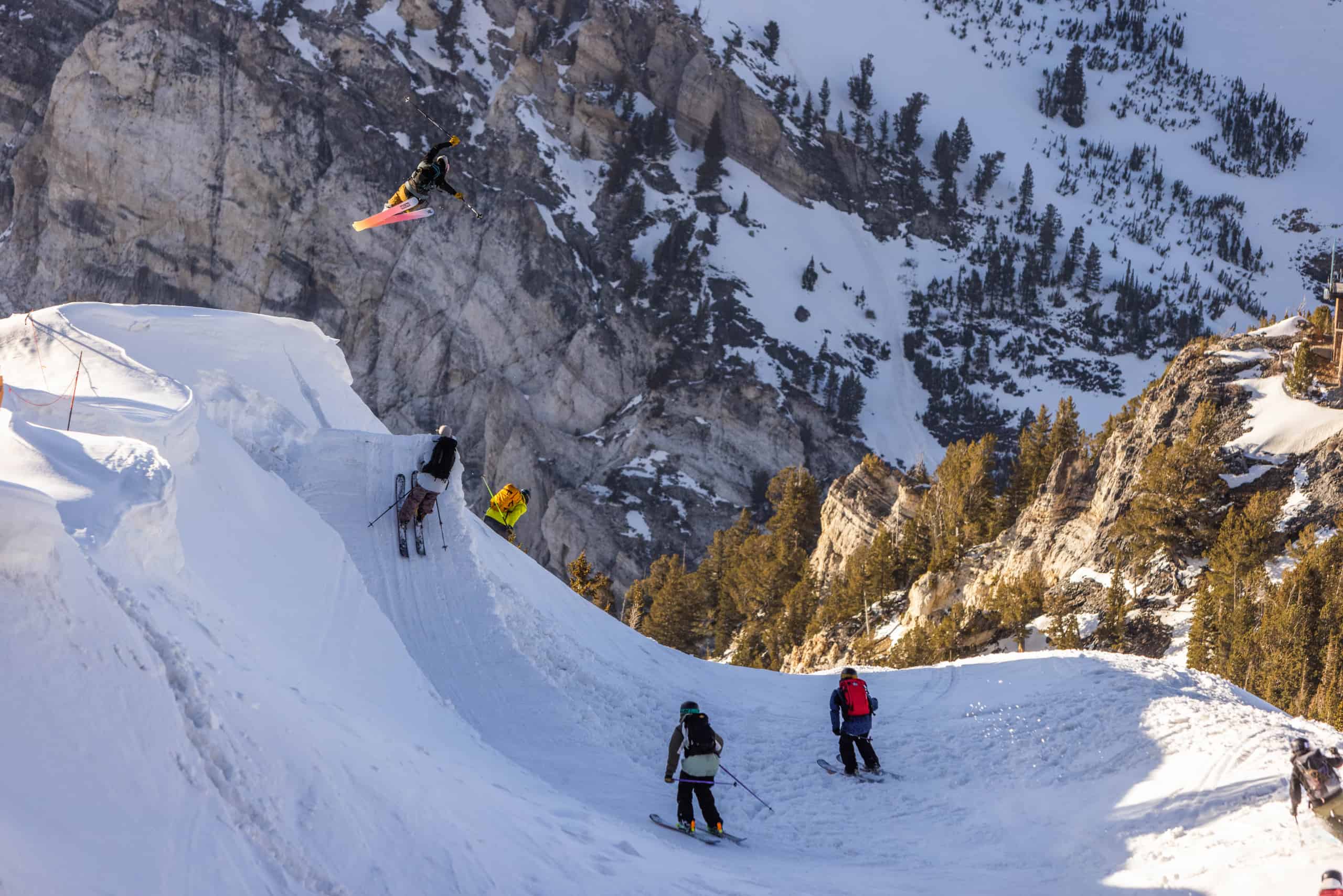 Starring: Alex Hall, Andrew Pollard, Antti Ollila, Blake Wilson, Cody Cirillo, Duncan Adams, Elisabeth Gerritzen, Kellyn Wilson, Micah Evangelista, Sophia Rouches, Tim McChesney & Vasu Sojitra
Production by: Bluemax Media
Directed & Edited by: Etienne Mérel Producers: Henrik Lampert, Andrew Pollard, Tim Harty, Becky Robertson
Cinematography: Etienne Mérel, Nicolas Roubin, JC Lelard
Soundtrack: Kungs – Quanto Tempo (with Victor Flash)
Special thanks to: Alta Ski Resort, Brandon Ott, Snowbird Ski Resort
Filmed on the lands of: The Ute & Eastern Shoshone
Carbon Neutral Media Production: climatepartner.com
Albert Certified Production
Share This Article