Alpine Travel Specialist, Leo Trippi Partners With KSH Management To Launch New Experience Combining Michelin Star Dining With Skiing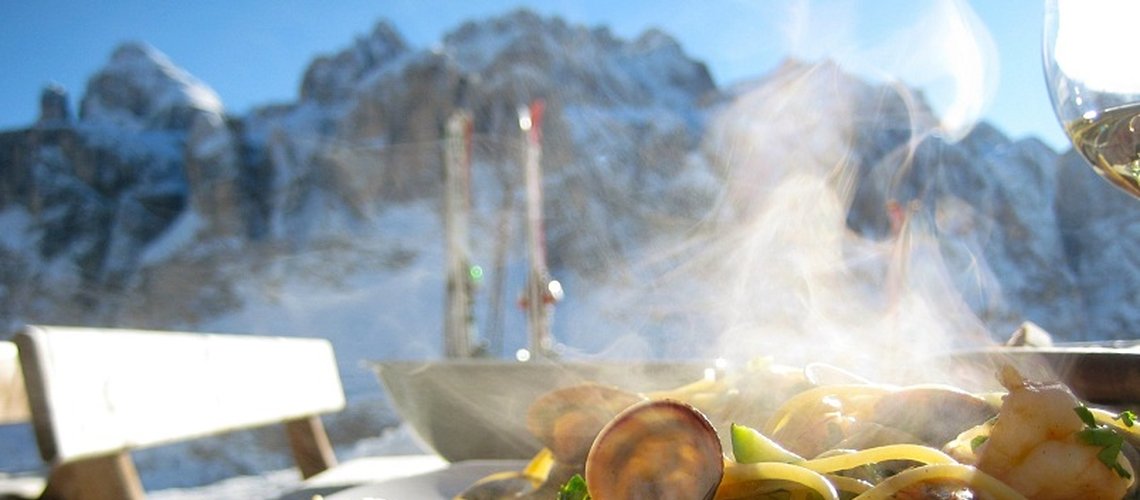 Award-winning alpine travel specialist, Leo Trippi, has partnered with KSH Management this winter to launch a new experience combining Michelin star dining with exhilarating high-altitude skiing across Switzerland, Italy and France. Founded by Kirsty Stanley Hughes, KSH Management provides access to the world's greatest Michelin-starred chefs and renowned sommeliers including Jason Atherton, Atul Kochhar, Simon Rogan, Phil Howard, Ollie Dabbous, Tom Kitchin, Eric Chavot and Adam Handling.

Leo Trippi takes a highly personal and hands-on approach to building relationships with guests. Ahead of departure, an expert client manager will travel to meet guests in the location of their choice to plan their bespoke itinerary. This includes deciding the destination, the specific chalet and the Michelin-starred chef they would like to accompany them to ensure both on and off-piste exertions are delightfully fuelled.

Travelling with a chef means the quality of each of the guests' meals will be unsurpassable, closely matched by the spectacular setting. Imagine, for example, being whisked by helicopter up to a mountain top to watch sunrise, while Phil Howard creates an indulgent breakfast to power your run back down through untouched snow. Alternatively, guests may spend a day skiing to a remote location, where Leo Trippi's team will have created a magical setting, complete with ice sculptures, ice-carved tables and chairs, with an abundance of faux-fur throws to ward off the chill. Here, a sumptuous dinner prepared by the chef will be enjoyed under the darkening winter skies, before guests embark on an adventurous night ski back down to their chalet.

These completely unique experiences will be heightened by skiing time on the mountain with the chef, whose own piste ability is exceptional. Guests may choose to have meals prepared and served to them in their chalet, while those wishing to develop their cooking skills may enjoy a private cooking lesson with their chef, learning how to recreate some of those Michelin-worthy dishes at home.

With access to more than 550 luxury chalets and apartments, Leo Trippi works with the best and most expansive network of resorts around the world. Leo Trippi's CEO, Oliver Corkhill, recognises the demand for alpine experiences that go beyond just hitting the slopes and believes it is these exclusive insider access and 'money can't buy experiences' that create moments of wow and lifelong memories for guests.

"We are delighted to partner with Kirsty on this. Our clients are always on the lookout for exceptional experiences in the mountains and exquisite cuisine is a big part of our holidays. Kirsty has an impressive portfolio of world-renowned chefs that we are thrilled to be able to offer to our clients" – Oliver Corkhill, Leo Trippi.
Share This Article