Alpine Canada President & Chief Executive Officer Vania Grandi Resigns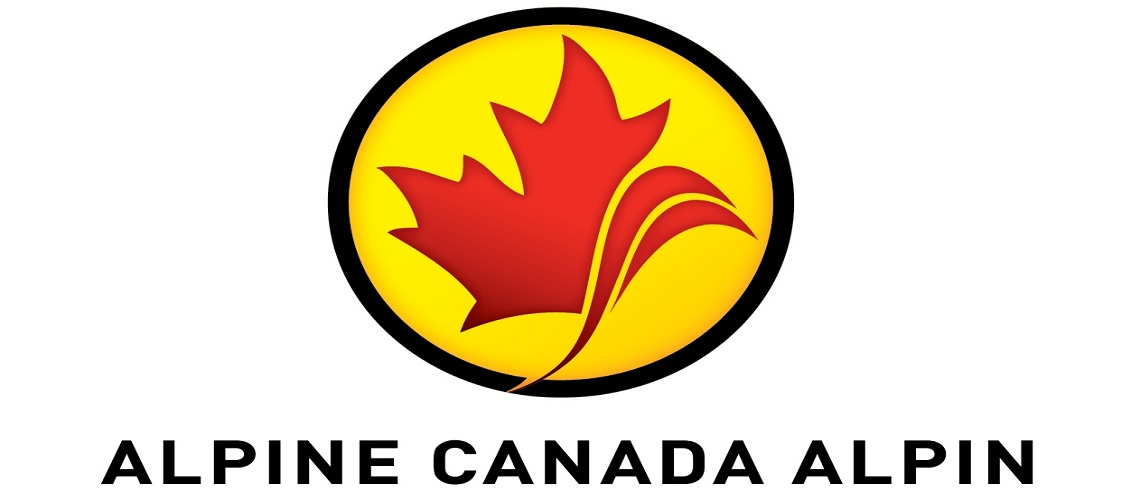 Alpine Canada Alpin President and Chief Executive Officer Vania Grandi today announced her resignation from her position with the organization. In a statement Alpine Canada said:
As a Board, we thank her for her contributions to the program as an athlete and leader. Her passion, experience, and deep understanding of alpine ski racing has been a benefit to our athletes and programs.
Alpine Canada Alpin Board Member Mark Wiseman has agreed to take on interim CEO duties on a part-time basis. Alpine Canada Board Member and former World Champion Erik Guay will work in an executive capacity for the Board with a focus on all performance-related matters.
We have also formed an Executive Committee of Management, including High Performance Director, Ski Cross, David Ellis; High Performance Director, Para-Alpine, Matt Hallat; High Performance Director, Alpine, Phil McNichol; Senior Manager, Coach Education, Jenni Stielow; and Chief Financial Officer, Consuelo Zayas, to protect the long-term continuity of our operations and ensure our members have access to high-quality competition, coaching, and training resources.
The Board has commenced a search process, working with executive search firm Caldwell, to identify a long-term replacement. The job posting can be found on the Caldwell webpage here."
Vania Grandi took the position of President and CEO effective January 1, 2018.
Grandi comes from one of Canada's most illustrious ski families. She was a member the Canadian National Ski Team along with her younger brother, four-time Olympian Thomas Grandi, and sister Astrid. She brings a deep understanding of alpine ski racing, with empathy and knowledge of what the athletes, coaching staff and an integrated sports team need to succeed on a global level. Grandi will be the first woman to lead Alpine Canada. She will relocate to Calgary where Alpine Canada is based.
After she left ski-racing, Grandi started her career as a reporter for the Associated Press in Rome, Italy in 1992. She worked for the AP in Rome for eight years followed by a year in Salt Lake City. She went on to be Media Relations and Communications Manager for the 2002 Salt Lake City Winter Olympics. In 2005, armed with an MBA, Grandi joined the global mining firm Rio Tinto, where she started as Sustainable Development Advisor and went on to hold several senior positions including Vice President of Marketing and Sales, Copper and Precious Metals, and General Manager Commercial Strategy. During the past three years, Grandi has lived in Montreal where she is General Manager, Marketing and Sales for Metallics products from operations in Quebec, South Africa, China and India.
Grandi sat on the Board of Directors of the Canadian Steel Producers Association, the Copper Development Association, the American Copper Council and the Responsible Jewellery Council, among others.
She grew up in Banff and completed high school at Burke Mountain Ski Academy in Vermont. She received her undergraduate degree at Dartmouth College in New Hampshire, where she captained the women's varsity ski team and was NCAA All American. Grandi attained her MBA at Westminster College in Salt Lake City. She speaks four languages and is a six sigma black belt.
Share This Article