Alpine Canada Alpin Reacts To 2020 Lake Louise Cancellation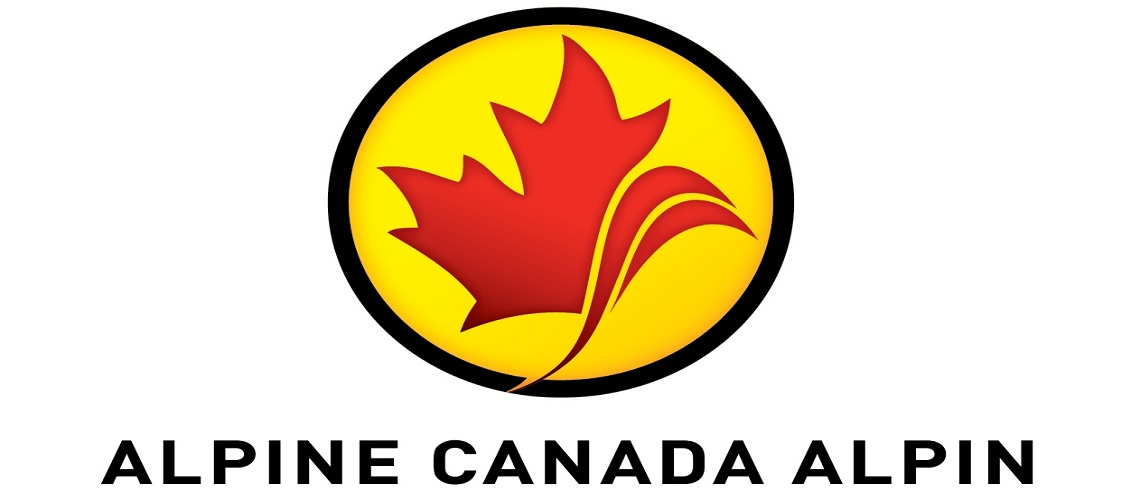 Alpine Canada has issued a statment on the relocation of all alpine world cup events to Europe. They say:
FIS with the Local Organizing Committees announced that the 2020/21 alpine ski racing World Cup schedule will proceed exclusively in Europe. This realignment necessitates the relocation of the 2020 Lake Louise World Cup stop to an existing European venue on the FIS circuit. Further detail on the 2020/21 schedule is forthcoming.
The temporary realignment of the FIS Alpine World Cup calendar will reduce travel and provide athletes with a full competition calendar.
Canadian athletes, teams, and coaches are focused on preparing for another great season leading up to the World Championships in Cortina, Italy.
Due to the uncertainties related to the COVID-19 pandemic as well as being the only North American Ski Cross event on the calendar, ACA has also made the difficult decision to postpone the 2021 Audi FIS Ski Cross World Cup at Nakiska Ski Area. We are excited to welcome the Audi FIS Ski Cross World Cup Tour back to Canada in 2022.
Alpine Canada wants to thank the Lake Louise organizing committee who provided excellent health and safety plans to stage the events and were fully prepared to host the races. We look forward to being at the Lake Louise World Cup events next year.
We look forward to being back at the Lake Louise World Cup next year and know that we'll have the support of Team Canada fans as we work towards the World Championships in Cortina and the rest of the World Cup season.
Share This Article