ALL SZN Launches Holographic Goggle - Something Unique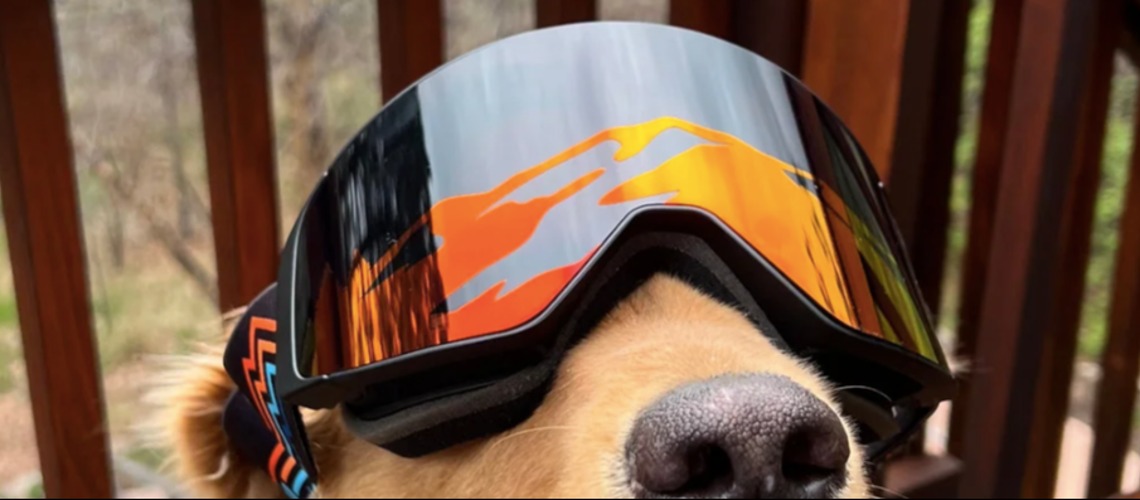 Why do goggles all look the same? it was a question for the founders of ALL SZN goggles.
"It all started with a casual gathering at the base of Breckenridge, fueled by the camaraderie of a great day on the slopes and a few cold beers. As we discussed life's mysteries, one intriguing question emerged: Why do all goggles look so alike?"
As they looked around, took another sip of beer, and nodded in agreement, it became clear that indeed, most goggles were remarkably similar. It was then that someone posed a new question: What if goggles could have graphics on their lenses? And so, the idea for ALL SZN was born.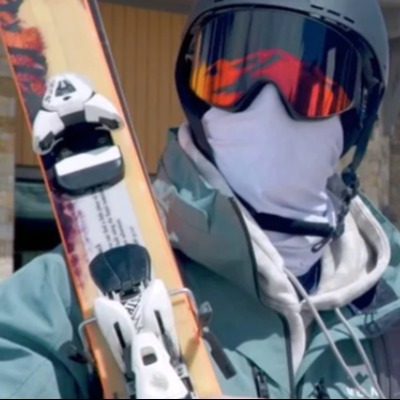 The mission became clear: Discover why no one else was doing this, determine if it was possible, and bring this innovative idea to life.
Embracing curiosity and entrepreneurial spirit, they went to the drawing board. They started with research and found that no one else was offering this concept in the market. This was both exciting and daunting, as they realized they might be embarking on an unprecedented journey
At ALL SZN, They set out to create goggles with holographic lenses that don't hinder your vision, eye-catching and unique designs, interchangeable lenses with magnetic functionality, long-lasting comfort, and eyewear suitable for all ages and skill levels, that can be enjoyed ALL SZN long.They figured out a way to make it happen without compromising the goggles' functionality and your vision.
They've designed goggles to be durable and long lasting by utilizing high quality materials. From adding an additional layer of foam to maximize comfort, testing the strength of the magnets on both the lens and frame, and ensuring that when possible, they are utilizing sustainable materials, they are confident that you'll be able to use your ALL SZN goggles for many SZN's to come.
Holographic lenses without impairing vision
Unique and appealing designs
Interchangeable (magnetic) lens functionality
Modern goggle concepts
Top of the line materials
Comfort that lasts
They say "At ALL SZN, we believe the '90s was arguably the greatest decade of all time (change our mind). Our rad ski and snowboard goggles were inspired by the holographic youth swim goggles from back in the day when slap bracelets and Tamagotchis ruled supreme. We thought, "Why not bring a gnarly taste of the '90s back to the present?"
"Sure, we're grateful for high-speed internet (no more agonizing AOL dial-up), the convenience of online lift ticket purchases (goodbye, long lines!), and the fact that cargo pants are no longer considered high fashion. But let's face it, the '90s blessed us with the dopest music, epic movies, wild fashion, and inventions that will probably outlive us all.
"After numerous prototypes, unforeseen manufacturing challenges, well-deserved days on the slopes, and some après-ski celebrations, we are thrilled to introduce ALL SZN goggles and gear to our loyal supporters."
More here
Share This Article