Alert - Ortovox Recalls Avalanche Transceivers Due To Loss Of Emergency Communications Capability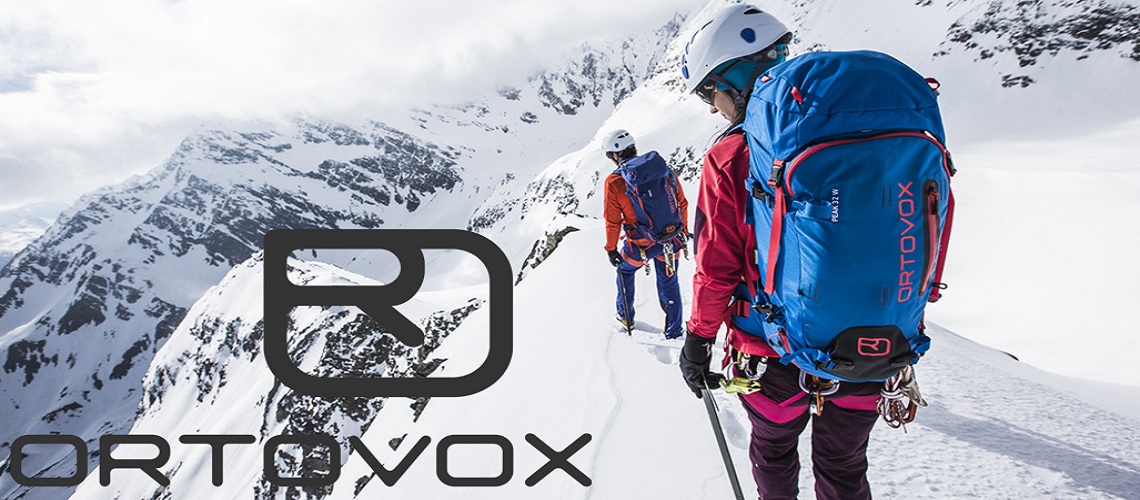 Ortovox Recalls Avalanche Transceivers Due to Loss of Emergency Communications Capability
Model # 1137000006
Model # 1137000006
Hazard: The transceiver can fail to work properly due to a software error and fail to transmit the position of survivors of an avalanche, resulting in delayed search and rescue operations.
This recall involves Ortovox avalanche transceivers, model numbers 1137000006, 1137000001 and 1137000002. They were sold in black/blue (model number 1137000006), black/black (model number 1137000001) and neon green (model number 1137000002). The transceiver is used as a beacon to locate an individual in the event of avalanche burial. ORTOVOX and 3+ are printed on the top of the device. In the open/receive position, the top half of the transceiver displays a blue screen with green border that displays an image and distance reading of the buried individual.
The transceivers measure about 5 inches long by 3 inches wide by 1 inch thick in the closed/transmit position. All transceivers manufactured from 2010 through 2018 are included in the recall. The manufacture date is printed inside the battery door on the back of the transceiver with a roman numeral representing the quarter of the year and a two digit number referring to the year. For example, a manufacture date of IV/17 represents the fourth quarter. The year of manufacture is five years earlier. In this case, the transceiver was manufactured in the fourth quarter of 2012.
Remedy: Consumers should immediately stop using the recalled transceivers and return them to Ortovox for a free repair, including free shipping.
Incidents/Injuries: None reported
Sold At: Outdoor specialty stores, ski shops nationwide and direct to avalanche professionals, search and rescue personnel and mountain guides from July 2010 through April 2018 for about $350.
Importer(s): Deuter USA, of Longmont, Colo.
Distributor(s): Ortovox, of Germany
Manufactured In: Germany
Recall number: 18-185
Remedy: Repair
Recall date: July 10, 2018
Units: About 20,000 (In addition, about 7,000 were sold in Canada)
Share This Article