Aleck & MapSynergy Partner To Create SkiMap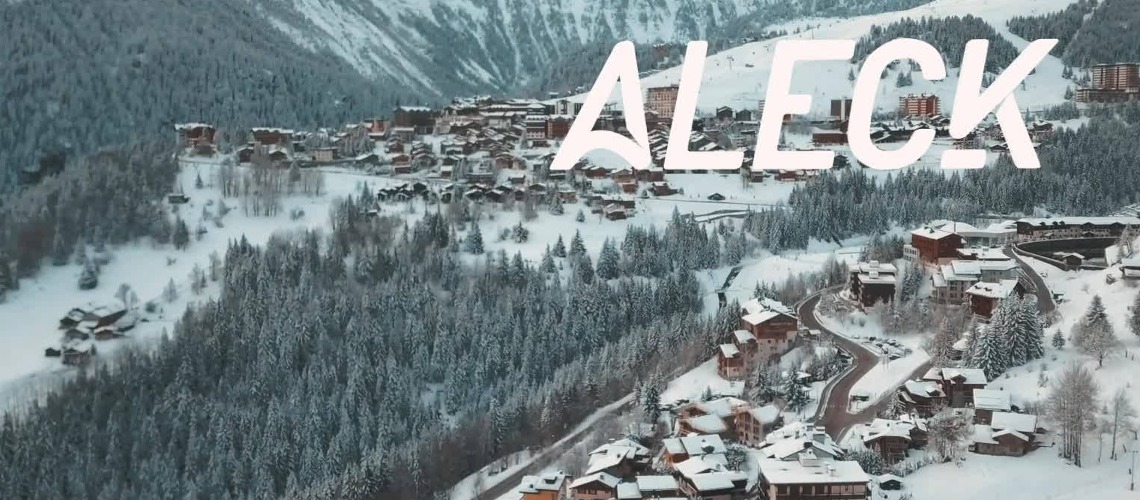 Aleck has partnered with MapSynergy to create SkiMap, a digital ski resort map available in North America. Its features show users the real-time GPS location of everyone in their group. Aleck is also launching this newest feature of the free Aleck GO! mobile app.
The SkiMap database covers over 375 ski resorts in the U.S. with plans to feature 12 Canadian resorts. The digital maps include locations for first aid stations, restrooms, restaurants and transportation, with detailed terrain including topo lines, tree glades, terrain parks, gates, and more.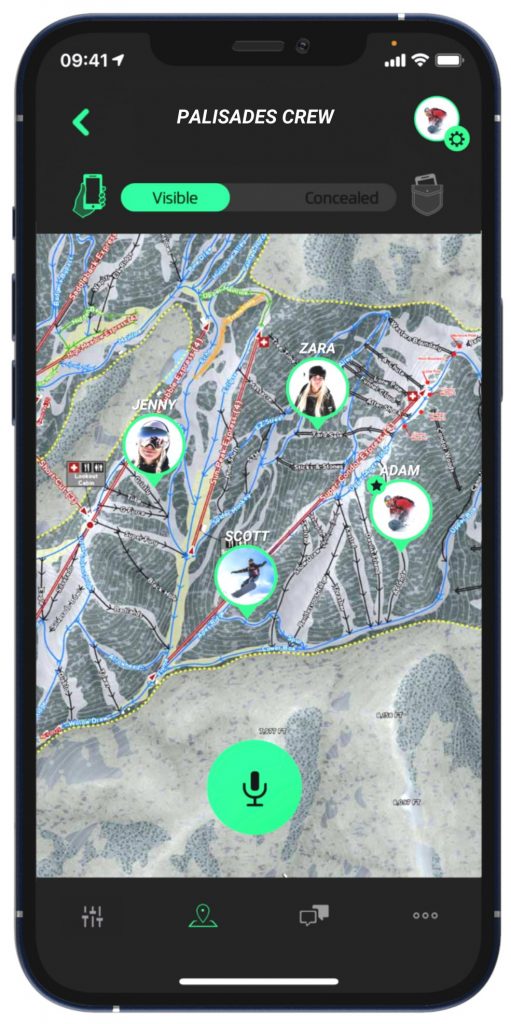 "We absolutely love this SkiMap partnership because it brings useful innovation to every skier/snowboarder while keeping family and friends focused on their sport and each other," said Stephen Catterson, Founder and CEO, Aleck. "Technical capabilities aside, my favorite aspect of this partnership is that by adding digital maps to our mobile platform, we're hoping to reduce the use of paper maps and provide a more sustainably conscious option for our users."
Aleck is an audio and communications technology company. Its flagship product, Aleck 006, offers wireless audio and comms to compatible snow helmets. Adding SkiMap to its capabilities marks another milestone in its mission to help users expand their adventure and enhance the overall mountain experience.
"With pass prices what they are, we should be enjoying every minute on the snow. That is what makes this collaboration with Aleck so great. Through the help of ski resort maps and GPS location, we're reducing time spent figuring out where your crew is," said Matt Liapis, Founder, MapSynergy.
With the detailed maps, the V3 of Aleck GO! will feature updated capabilities for stronger network connectivity on the mountain. Users only need a 2G signal or higher to use Aleck GO! for full communications and GPS location and mapping. UI/UX interface improvements include higher contrast graphics and a more intuitive user interface,= making it easier to use the app while riding in variable conditions.
The Aleck GO! mobile app is free to download on the Apple/Mac App Store and Google Play. Just in time for ski season, the Aleck GO! V3 update will be available starting November 1, 2021. Aleck GO! users will get their first resort map for free, with additional downloads priced per map.
For more product information, go here.
Share This Article