Alberto Senigagliesi Joins FIS As Women's Speed Race Director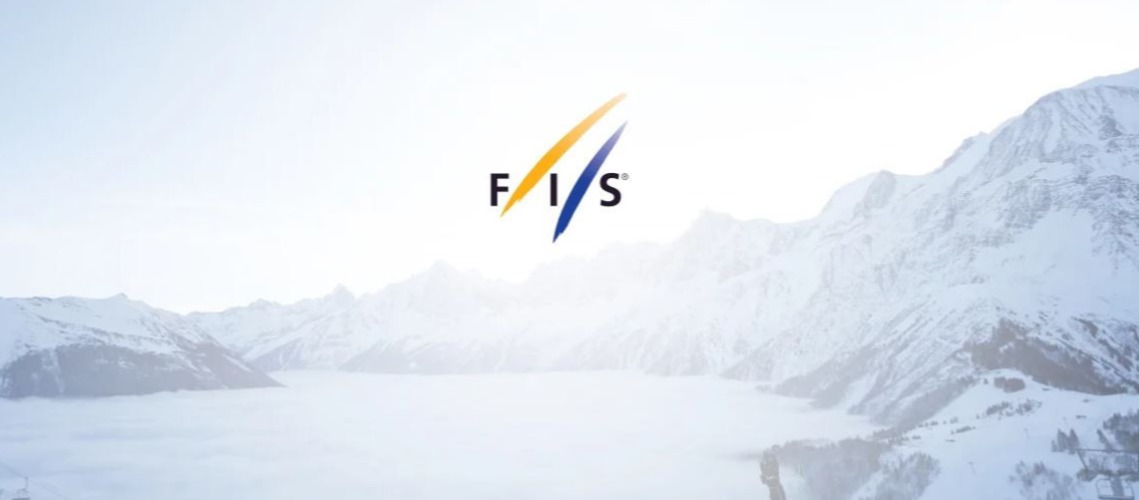 FIS is pleased to announce that Alberto Senigagliesi has been named the Race Director for Speed events for the Audi FIS women's World Cup tour starting on 1st May 2022.
Alberto comes to FIS from the French Ski Federation, where he has served as the Alpine Sport Director for the Women's team since 2018. He was also the Head Coach of the Women's Speed team from 2017-2018.
Prior to working with the French Ski Federation, Alberto was the head Women's Speed Coach for the American team from 2015-2017. The native Italian also worked with the Italian men's speed team from 2012-2015.
Alberto was on the Italian National Team competing with the World Cup group in downhill, super-G and giant slalom from 1990-1999. During his career he competed in the Olympic Winter Games in Albertville (FRA).
Alberto will replace Jean-Philippe Vuilliet, who will retire at the end of this season, and will help Alberto during the winter to ensure a smooth transition.
"I am very excited to being my work with the FIS team," said Alberto. "I know the entire team very well and think my background both as an athlete and coach will help us to continue to create challenging, yet safe, courses for the elite women's speed skiers. I also want to thank the French Ski Federations for the great experience over the past five years and still looking forward to one more exciting season with the team".
Share This Article