Alaska State Troopers Aircraft Section Goes Operational With RECCO SAR Helicopter Detector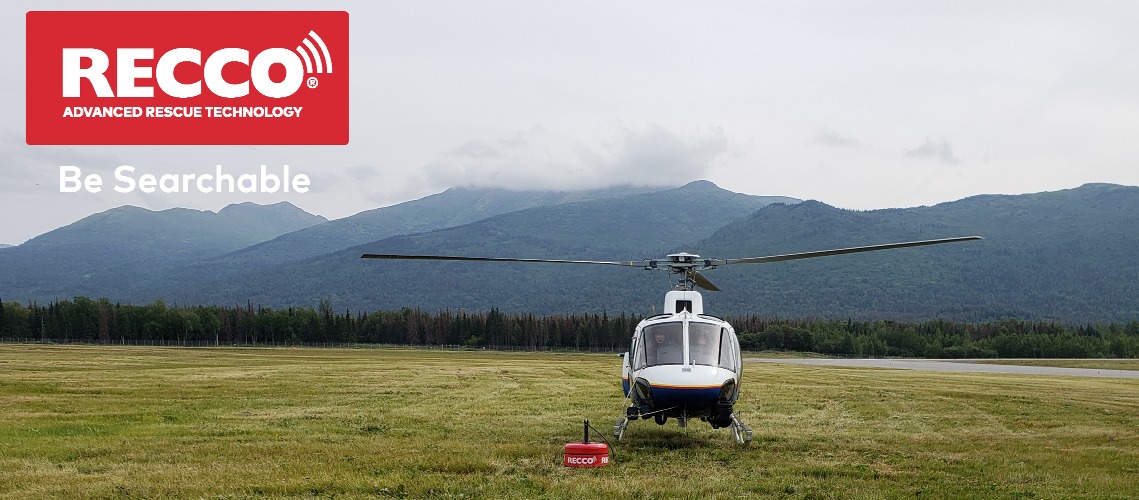 The Alaska State Troopers Rotary Wing Team is the fifth search and rescue organization to be operational in the USA with the RECCO SAR helicopter detector. The detector will be used to search for missing people in the outdoors year-round.
"So as we've seen with previous rescues or attempts, we do have limitations with the cameras and other rescue technology," said Aviation Safety Officer Justin Lilly who works for the Alaska Department of Public Safety. So being able to have an additional resource to be able to try and locate those folks in a timely, efficient manner is greatly beneficial," Lilly continues.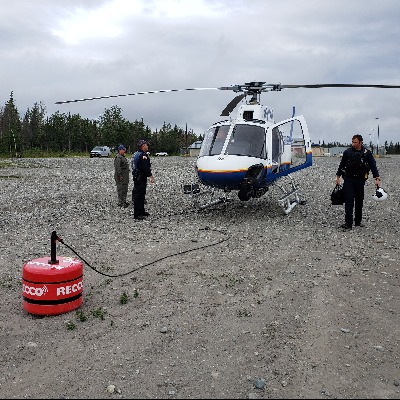 The RECCO SAR Helicopter Detector can quickly search large areas. The helicopter searches from a height of 100 meters covering an area approximately 100 meters wide. Searching at speeds up to 100 km/h, rescuers can cover a 1 km2 within 6 minutes. Besides shortening search time, the helicopter-based detector can reduce the time and the exposure to risk for rescue workers during search missions.
"To be able to further develop the system together with experienced and motivated organizations such as the Alaska State Troopers is an honor. Placing a RECCO SAR Helicopter Detector in the state of Alaska is a milestone for us and we are excited to continue to build our collaboration," says Fredrik Steinwall, CEO at RECCO.
Many Search & Rescue teams in Alaska are equipped with handheld RECCO detectors for avalanche rescue and searching for missing people, but this is the first time the RECCO SAR Helicopter Detector system is operational in the State.
RECCO rescue reflectors are commonly found in outdoor clothing and equipment, such as backpacks, hiking shoes, and helmets. The first hunting brand to integrate RECCO reflectors into their products last year is FORLOH, an American company based in Whitefish, Montana.

Currently there are 21 RECCO SAR Helicopter Detectors globally, with 7 in North America and 14 units deployed across Europe. The latest deployments include Teton County Search and Rescue (USA), Alpine Helicopters (CAN) and a RECCO SAR helicopter detector based out of Abruzzo operated by Italy's CNSAS.
Share This Article