Adidas Partners With Parley And Primaloft On Terrex Sustainability And Hike Collection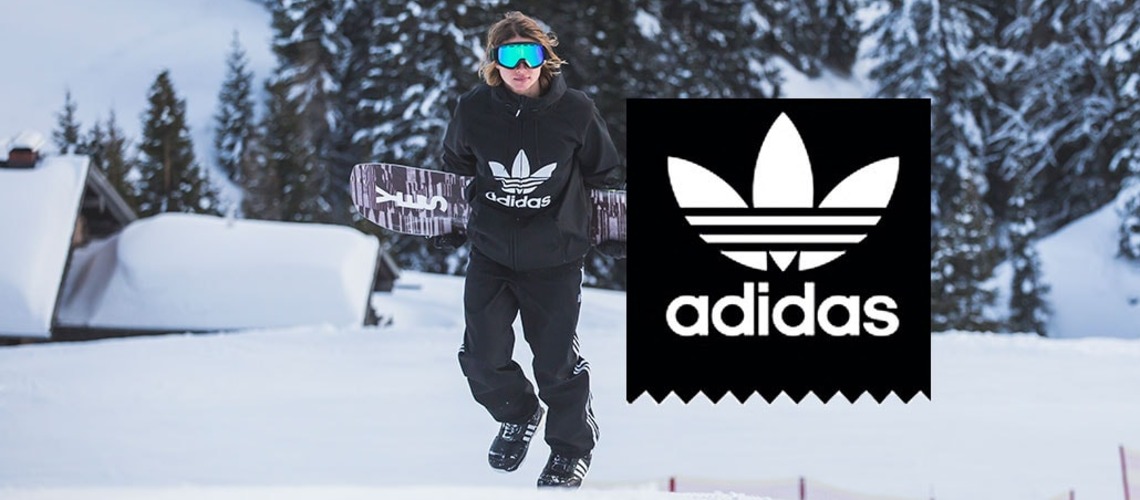 According to a recent report published by the United Nations, eight million tons of plastic end up in the ocean every year. In a virtual presentation, Adidas Terrex previewed the launch of its FW21 sustainability and hike outdoor apparel collection designed to help end plastic waste.
In collaboration with Primaloft and Parley For Oceans, the virtual event was led by Adidas Terrex Head of Operations and Product Development Claire Mason. The session showcased the collection and reinforced Adidas' sustainability commitment.
Adidas has had a six-year partnership with Parley and is the first outdoor brand to collaborate with the company for its Adidas x Parley shoe, offering a robust collection today. Primaloft also uses recycled ocean plastic as the main component in its high-performance fabrics and insulation.
"For us, Fall 2021 is all about people, partnerships and the planet," Mason said. "Balancing sport with nature with meaningful innovation that makes a difference for consumers."
After a recorded segment by ski racer Mikaela Shiffrin, Mason moved to a deck set against the backdrop of an ocean with Primaloft President and CEO Mike Joyce and Parley founder Cyril Gutsch on screens positioned above. "Adidas was the matchmaker," said CEO Mike Joyce. "They brought the partners together for this worthy cause. It seemed like a natural fit."
Added David Quass, Adidas Outdoor's global director of brand sustainability strategy: "There are so many avenues of sustainability you can look at to take action. You just have to ask yourself, 'What kind of world do you want to live in?'"
The collection replaces virgin polyester insulation with recycled, in its effort to switch from non-removable fossil-fuel-based material. Adidas said it is looking at "the purpose we design into products," making circular products that could be repurposed. It's also enhancing its efforts by looking for non-fossil fuel-based materials to use as alternatives in its products.
The FW21 collection includes the hooded MyShelter jacket, available October 1, which is a lightweight, fast-drying, breathable garment insulated with 100 percent recycled and repurposed ocean plastic fiber from Parley. Said Design Director Brigit Freundorfer of the jacket, Adidas is "dispelling the notion that performance isn't compatible with plastic waste." The garment also uses naturally colored no-dye technology, resulting in a 60 percent reduction in water.
The collection also includes a non-hooded jacket and pants using no-dye technology "made to be remade;" and the Free Hiker boot, which users return by scanning a QR code.
The collection, Mason said, represents a major step forward with products that are made to be remade instead of thrown away, with a focus on circularity. She added, "We weren't just making a jacket; we are changing the way a jacket is made, which started with finding the right partners. But we know we're not there yet and have to do more."
Share This Article