Acne Studios Present First Ever Recco Equipped Product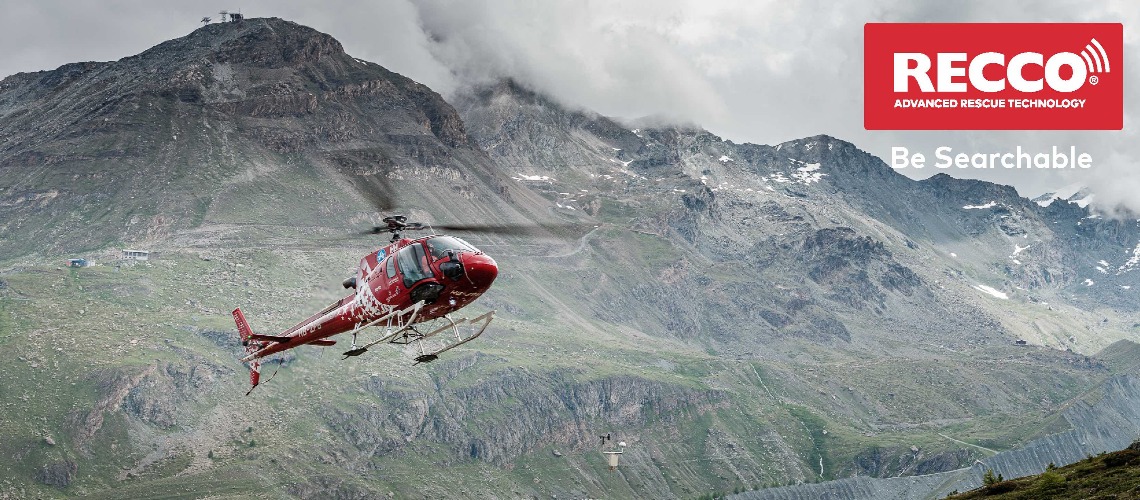 Fun and functional. Acne Studios' biscuit beige and chocolate brown down-filled jackets are ready for all your adventures from urban assault missions to outdoor exploration. Featuring RECCO technology for "searchability" by professional rescuers, the high turtleneck collar keeps you cozy, reflective accents allow for visibility and a stylish logo print completes the package.
RECCO is excited to announce this new brand partnership that will help expand the RECCO network across the globe with the goal of keeping people searchable in the outdoors. Acne Studios is a Stockholm-based fashion house with a multidisciplinary approach.
The RECCO reflector in the jacket makes the wearer searchable by professional rescue teams in case of an accident in the outdoors.
"To have RECCO equipped products in more outdoor products means more people will be searchable year round, increasing the possibility of saving lives in the outdoors." says Fredrik Steinwall, CEO at RECCO. "We are honored to have industry leaders in the fashion segment on board for the expansion of the RECCO network worldwide,"

The RECCO system is used in 32 countries by more than 900 ski resorts and rescue organizations. The jackets are available in stores now.
Share This Article