Arena Promotes Success With Intelligent Data Management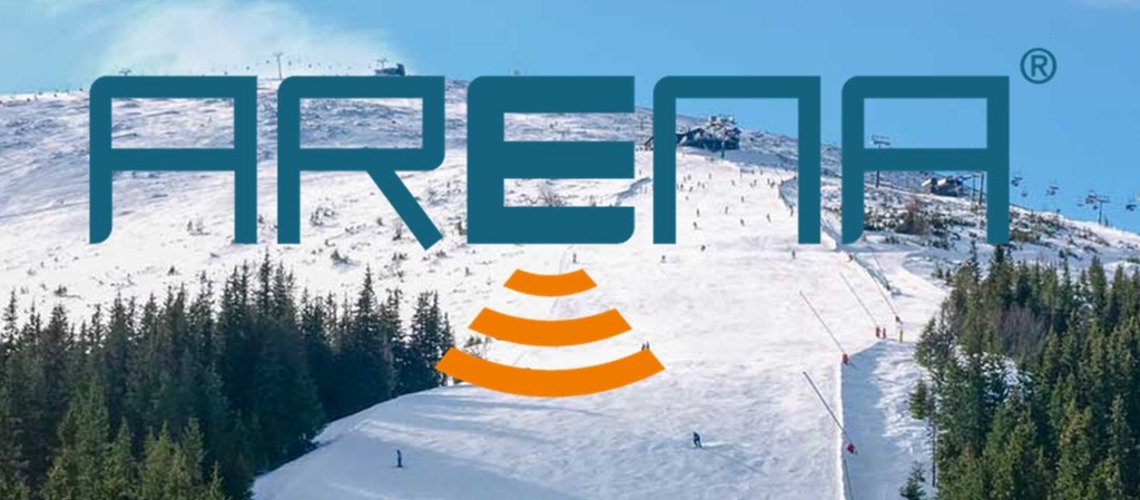 In Kleinwalsertal, the use of intelligent technology creates the conditions for the future. Digitally linked and evaluated data form the basis for a sustainable reduction in the use of resources and a long-term improvement in slope performance.
"We will set up our snowmaking system even more efficiently," says Henrik Volpert, CEO of Oberstdorfer Bergbahn AG & Nebelhornbahn AG. To achieve this goal, he and his team rely on ARENA PistenEnergie - and thus on a digital instrument to optimize the use of resources.
"To do this, we want to more intelligently link and analyze all the data that we have been collecting on the mountain for years. The PistenEnergie project at Nebelhorn is the first step in this direction; we then want to expand the project to the entire group."
This step creates the conditions in Kleinwalsertal to make optimal use of the existing infrastructure and to sustainably reduce the use of important resources such as water and electricity. In the long term, this saves time and money and ultimately improves the performance of the slopes.
Do you also want to benefit from ARENA PistenEnergie? Then get all the information about #ARENA PistenEnergie at: https://arena.or.at/pistenenergie/
Or secure your non-binding information appointment now!
Share This Article