New Members For Zermatt Bergbahnen Management Team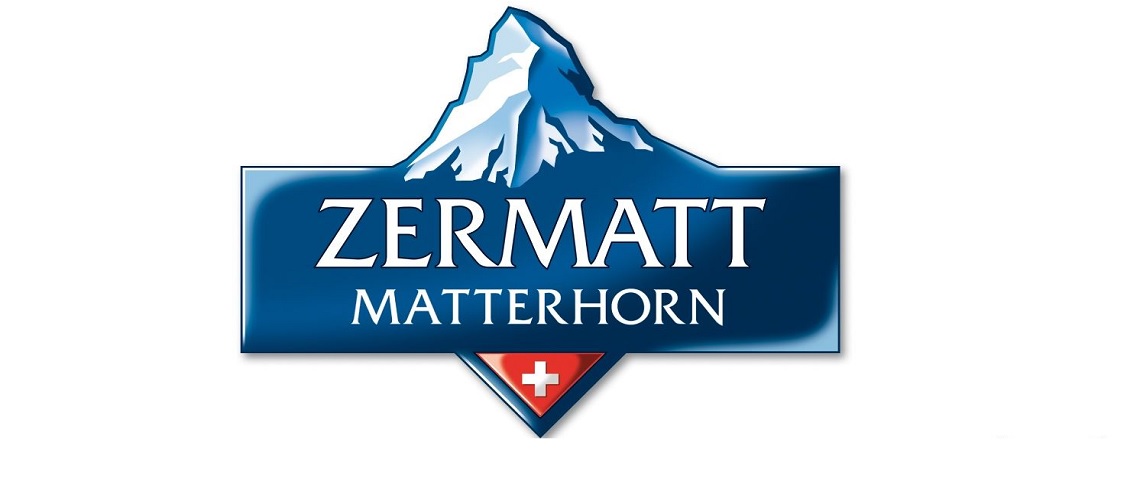 The Board of Directors of Zermatt Bergbahnen has appointed Daniel Imboden and Sven Sarbach as new members of the Executive Board and is thus acting in anticipation of the announced departures of long-standing Executive Board members Thomas Imboden and Anton Lauber. Daniel Imboden will succeed Thomas Imboden as Head of Piste Rescue Service North, while Sven Sarbach will take over from Anton Lauber as the new Head of Construction and Planning.
With around 280 employees, Zermatt Bergbahnen is one of the largest and most important employers in the Mattertal. As the engine of the year-round destination Zermatt Matterhorn, the industry leader is always innovative and, thanks to its healthy investment policy, offers guests modern infrastructure and a comfortable experience on the mountain. In order for this to be guaranteed, competent corporate management is essential.
Daniel Imboden – Head of the Piste Rescue Service North
It was already announced in autumn 2022 that Daniel Imboden would succeed Thomas Imboden at the start of the 2023/2024 winter season. As the current snow master in the northern area, Daniel Imboden operates and maintains a complex snow system and ensures that the basis for the slopes in the Matterhorn Ski Paradise is supported as well as possible with technical snow. After many years of involvement with the Zermatt Bergbahnen and various further training courses (including federally certified technical clerk and federally certified fountain master), he made the step into management.
Thomas Imboden will leave the company at the end of the 2023/2024 winter season after 41 years as a result of his early retirement. With his caring nature and passion for his job, he was an asset to Zermatt Bergbahnen and will be fondly remembered by the team at Piste Rescue Service North and the entire company.
Sven Sarbach – Head of Construction and Planning
Sven Sarbach, who previously worked as managing director and site manager at SULAG Hoch- & Tiefbau AG, will join Zermatt Bergbahnen on June 1, 2023. as federal diploma He brings over 18 years of experience in the construction and planning of complex construction projects to the site manager. His professional skills, determination and passion for Zermatt have convinced the board of directors and are the best prerequisites for taking over the management of construction and planning for Zermatt Bergbahnen. In addition to maintaining the existing infrastructure and planning and managing new construction projects, he heads the internal construction team with around 30 employees in the summer.
Also due to his retirement, Anton Lauber will leave Zermatt Bergbahnen in 2024 after 25 years. Since the merger and formation of the Zermatt Bergbahnen in 2002, his commitment and know-how have been decisive for the successful implementation of various large projects. "Toni" Lauber left his mark in many ways and will be missed by the Zermatt Bergbahnen family. Many thanks for your great commitment to iischi Bahn!
Share This Article