"Destination Excellence Circle" Exeprts Agree - Ecological Sustainability Of Alpine Tourism Is Prerequisite For Economic Success In Future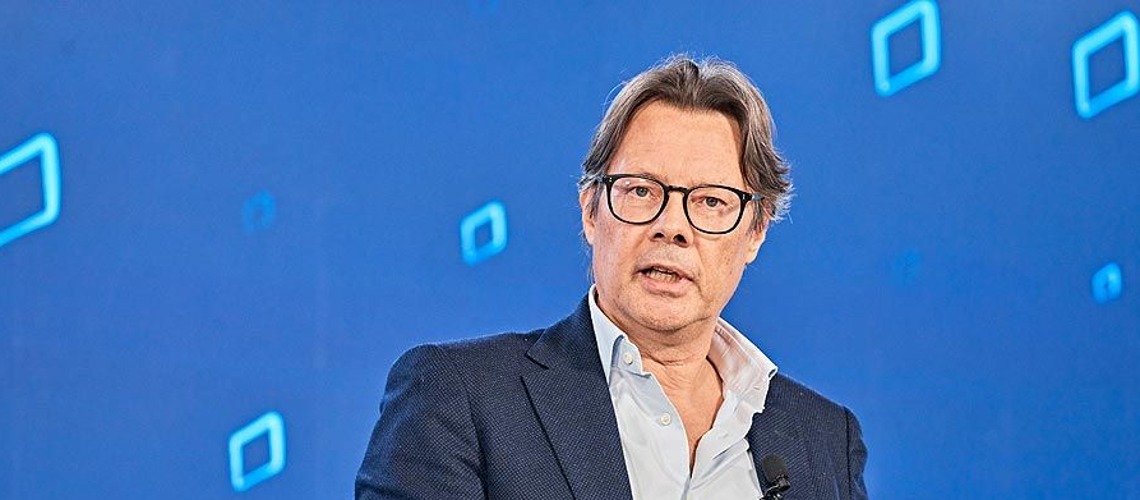 A few days ago, tourism experts from leading Alpine regions gathered in Schladming for the 14th edition of the "Destination Excellence Circle". There was a broad consensus that there was an urgent need for action. The EU taxonomy was discussed intensively as a new set of rules, which gradually obliges more and more companies to report on ESG. Around 50,000 SMEs in Austria already have to document their sustainability activities for the financial year 2024. Markus Webhofer from the Institute of Brand Logic, the initiator of the top-class summit, warned: "Many tourism service providers do not have these requirements on their radar. This is because ecological action becomes the economic basis, because lending will also be based on these aspects. There is not much time left!"
Around 30 top experts from the tourism industry from Austria, Switzerland, Germany and South Tyrol/Trentino discussed the topic "From Greenwashing to Impact - How to achieve credible and effective sustainability in destinations?" as part of the "Destination Excellence Circle" in Schladming. The tourism experts were unanimous: For the guests of tomorrow, sustainability will become an important criterion for the booking decision. In addition to ecological considerations, quality awareness is also crucial - the volume growth of the past decades has had its day.
Markus Webhofer advocates even more dynamism in the industry in terms of sustainability: "In addition to large lighthouse projects, what is needed above all is a well-founded dialogue within a region so that a broad commitment can arise from all service providers."
Exemplary projects were presented and discussed at the expert meeting. From the "Greenstyle Initiative" from Laax, to the Bus&Go dial-a-bus service in the Alto-Garda area, to the activities of the Planai-Hochwurzen Bahnen relating to the realignment of the Dachstein Glacier.
About the Destination Excellence Circle
The Destination Excellence Circle was launched in 2016 by the Institute of Brand Logic to create an exclusive dialogue space for top decision-makers from alpine destinations. In a familiar setting, selected, highly relevant future topics for tourist destinations are discussed twice a year.
About the Institute of Brand Logic
The Institute of Brand Logic is an international strategy consultancy with offices in Innsbruck, Munich and Bolzano. For more than 20 years, the institute has been supporting companies and destinations in order to strengthen their future viability and added value. It is not only about the development of effective images of the future for positioning, but also about their implementation. 96.15% of customers attest the consulting institute successful implementation work with a lasting effect. In the field of tourism, the Institute of Brand Logic works with many established destinations and tourism companies in the European Alpine region.
www.brand-logic.com
Share This Article