North Face Announces New Heads Of Marketing & Product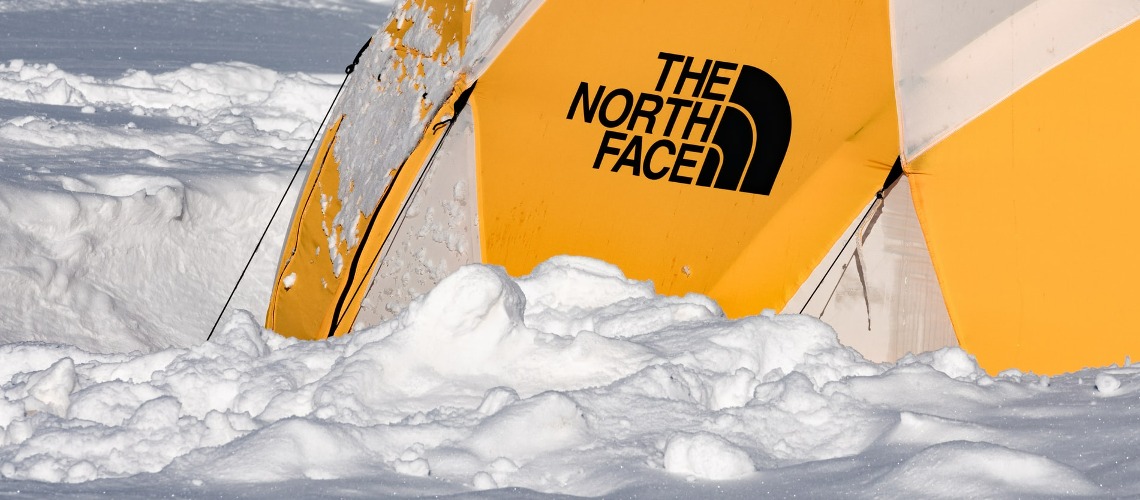 Jennifer Ingraffea has been announced as the Chief Product & Merchandising Officer for The North Face, effective immediately. The North Face is thrilled to welcome Jennifer as part of the brand as well as its executive leadership team.
In the new role of Chief Product & Merchandising Officer, Jennifer will lead The North Face Global product strategy and develop growth objectives across Apparel, Footwear, and Equipment & Accessories. Jennifer joins the brand with over two decades of experience building high performing teams, driving new business, and developing functions across Retail, Merchandising and General Management. She has led multi-billion-dollar product lines across multiple product categories, marketplace channels and direct platforms. Jennifer's most recent role was Global VP of Kids Footwear Product Merchandising at Nike and has worked for multiple other leading consumer brands including Williams-Sonoma and GAP.
"The North Face has a long history of launching first-of-its kind, innovative performance products that have led to incredible explorations across the Globe, and the brand's current growth reflects this. I am excited to bring my experience and passion to the brand to accelerate this momentum together, all while inspiring a new generation of explorers and future explorations." – Jennifer Ingraffea
The North Face is also excited to announce the appointment of Sophie Bambuck as Chief Marketing Officer. The role serves as part of The North Face executive leadership team.
Sophie comes to The North Face with a dynamic and powerful background in Global and integrated marketing strategy, stemming from her more than 20 years of experience across several brands, including Everlane, Nike, Converse and more. She is a passionate storyteller with a career-long focus on lifestyle and consumer brands, combining art and science to build brands, inspire teams and consumers, and drive organizational growth.
"The North Face is one of those rare brands that has legitimate presence both in performance and with broader culture, and I am looking forward to putting my skill set and experience to work alongside their impressive team to ensure we continue to invite more people into the world of exploration, whether for outdoor activities or as part of their everyday life. At my core I am consumer-obsessed and believe our work starts and ends with our audience. By harnessing the deep and authentic connection The North Face already has with its consumers, the sky is the limit for this brand." said Bambuck
Share This Article