Dragon Pulls In The Power Of Magnets For 2022 Goggle, Bolsters Green Credentials With Plastic Bank Partnership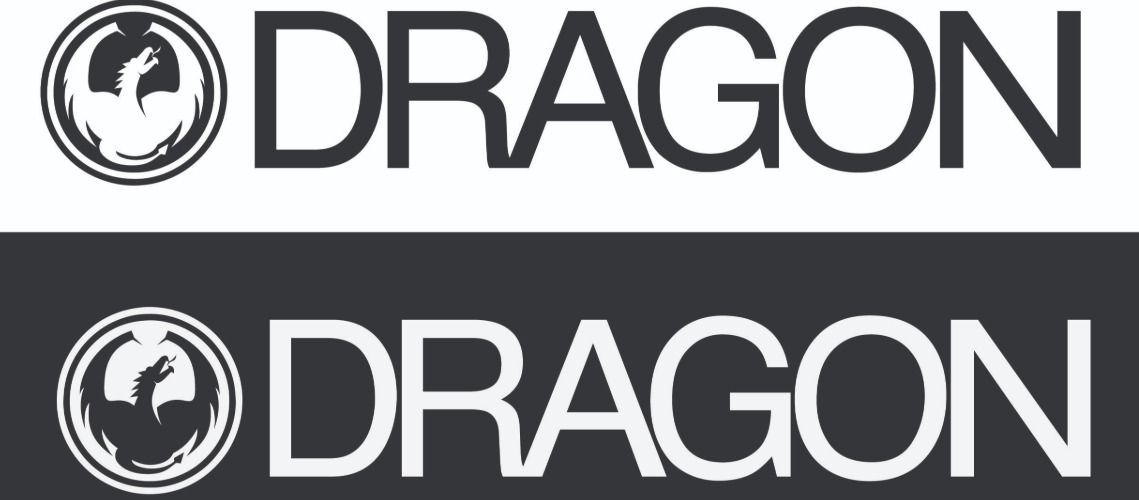 Dragon's groundbreaking Swiftlock Magnetic has been augmented with magnetic contact points coupled with a one-sided release lever to create a secure and quick lens-changing solution. Additional features include over-the-glasses (OTG) compatibility, expansive Lumalens Color Optimized technology, and Dragon's Patented Frameless Design.
"When we first launched the Swiftlock system in Fall of 2015 it was wildly popular," said Lauren Makofske, Vice President, Proprietary Brands of Marchon Eyewear, Inc. "Adding magnets to the Swiftlock system was the next step to make for the smoothest transition possible, so these goggles can adapt alongside whatever nature throws your way."
Since 2020, the Swiftlock technology has enabled a faster and more secure way to switch out lenses on the fly when conditions change. The addition of magnets builds on Dragon's legacy of industry-leading design and performance while setting a new standard for convenience and versatility. Built for all ability levels, this goggle is engineered to keep you focused on enjoying yourself in the mountains.
The new RVX MAG OTG (MSRP $270) is available in a variety of strap designs and Lumalens® Color Optimized technology lens options– including a signature '22 model by Dragon athlete Jossi Wells.
The RVX MAG OTG will be available Fall 2022 at select retailers worldwide and online at dragonalliance.com.
Dragon has also implemented a plastic offset impact program, where each pair of Dragon optical frames, sunglasses, and snow goggles sold will prevent the equivalent of 10 plastic bottles from entering the ocean in collaboration with Plastic Bank.
The partnership will help stop ocean plastic and improve the lives of collection community members in vulnerable coastal areas. With this collaboration, the two companies are creating environmental, social, and economic impact. By choosing Dragon eyewear, customers are contributing to Dragon's annual commitment of stopping over 85,600 kg of ocean-bound plastic from entering the ocean – that's the equivalent of over 4,280,000 million single-use plastic bottles.
"We are very proud to announce our partnership with Plastic Bank, and Dragon is a natural fit," said Thomas Burkhardt, President of Marchon Eyewear, Inc. "By collaborating with Plastic Bank, we are solidifying our commitment to social responsibility and sustainable initiatives, while also tying it back to the brand's heritage in surf."
"Around 11 million tons of plastic waste is flowing each year into the ocean. We keep talking about climate change when what we need to focus on is business change like the one brought about by Marchon for Dragon. Thank you for empowering your consumers with the choice to be part of the solution," said David Katz, Founder of Plastic Bank.
Known for their innovative designs and expert craftsmanship, Dragon continues to evolve into a new era of growth with sustainability at the forefront. Dragon eyewear currently offers a variety of sunglasses and ophthalmic styles made with Upcycled plastic, frames designed from recycled plastic water bottles. Dragon also has an offering of frames made from plant-based resin, all available worldwide at Dragon specialty retailers, select optical retailers and online at dragonalliance.com and eyeconic.com.
Plastic Bank empowers Ocean Stewards to stop ocean plastic. Our ethical collection communities exchange plastic for life-improving benefits. Exchanges are recorded through a blockchain-secured platform that enables traceable collection, secures income, and verifies reporting. Collected material is processed into Social Plastic feedstock for reuse in products and packaging.
Share This Article