Annual Snowmaking Systems Test Completed At Sunday River Resort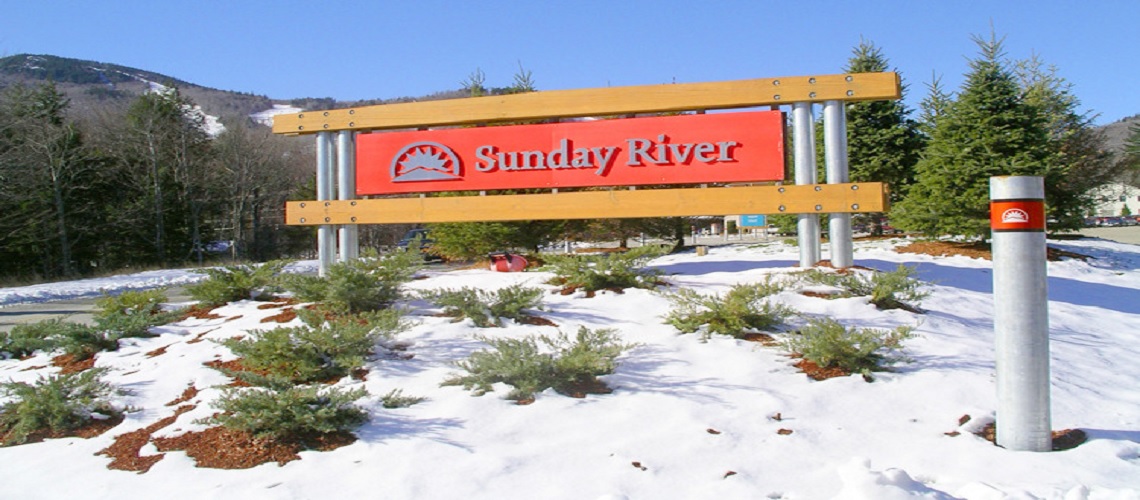 As the sun rose over the mountains, Sunday River Resort completed its annual test of the snowmaking system. The resort fired up six HKD high-efficiency snowguns on Locke Mountain on the T2 trail with temperatures in the low 30s. This test gives Sunday River's snowmakers the go-ahead to crank the system at full capacity once there are sustained freezing temperatures overnight at the higher elevations of the mountain. The resort typically opens between late October-early November but has not yet set an opening date.
This summer, Sunday River invested significantly in its snowmaking infrastructure, adding 26 new fan guns, 81 tower guns, and 14 high-efficiency portable guns to its arsenal. Additionally, the Mountain Operations team is in the process of building a new booster pump house, located on North Peak. This pump house, once completed, will be the first step toward doubling snowmaking capacity in Jordan Bowl and beyond.
"We're known for our snowmaking for a reason," says Steve Boulanger, Vice President of Mountain Operations for Sunday River. "We've got one of the largest operations in the country, and the upgrades we've made this summer will allow us to work even more efficiently."
In addition to snowmaking improvements, Sunday River has been installing the new Jordan 8 chairlift, a Doppelmayr D-Line 8-person bubble lift, set to open this coming winter season in Jordan Bowl.
For more information about snowmaking at Sunday River, please visit SundayRiver.com/Snowmaking.
Share This Article