USA Nordic National Championships, Men's & Women's Ski Jumping HS100 Competition. Casey Larson 7 Annika Belshaw Place first Overall.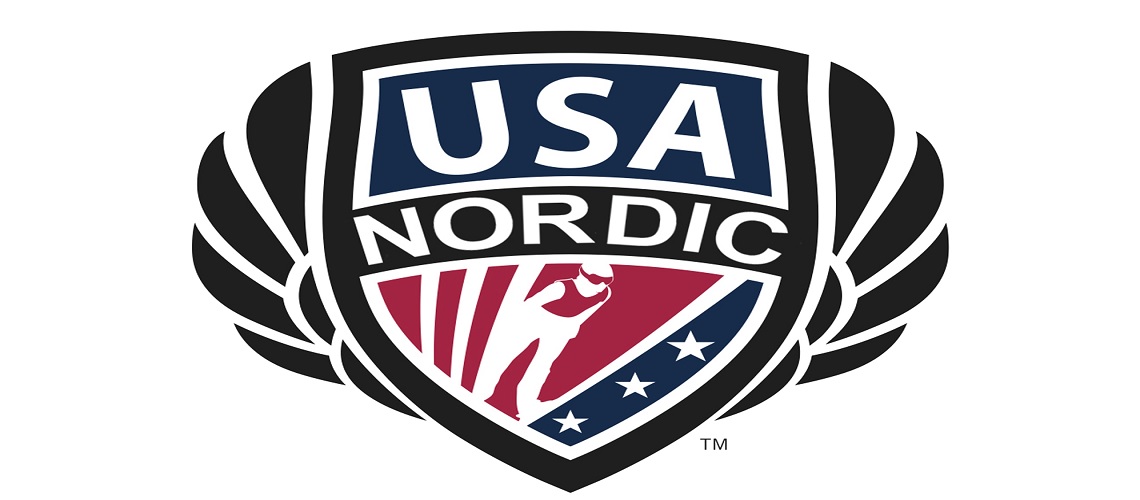 The 2022 USA Nordic National Championships got underway this evening at the Lake Placid Olympic Jumping Complex with the HS100 Normal Hill event. Annika Belshaw placed first overall in the women's competition, followed by Paige Jones in second and Sam Macuga in third. Casey Larson then finished first overall in the men's competition, with Andrew Urlaub in second and Erik Belshaw in third.
In the first round of action, Annika Belshaw was able to record a 93.5 meter jump (116.8 points), to put her first overall for the second round. Jones then jumped to 91.0 meters (111.4 points), to put her in second place for the second round. Macuga then followed with a 88.0 meter jump of her own (104.4 points), putting her in 5th place to start the second round.
In the second round, Macuga was then able to jump her way to finish 3rd overall, with a jump of 86.5 meters (105.1 points), for a total of 209.5 points on the night. Jones followed, as she added a 88.5 meter jump (112.5 points), for 223.9 points on the night, giving her the second place finish. Annika Belshaw then finished things off, jumping to 90.0 meters (118.9 points) for a grand total of 235.7 points, taking first overall.
"It was a great day on the hill, I'm looking forward to the upcoming season with my team," said Annika Belshaw.
Following the women, the men then took the hill. Larson was able to record a 101.0 meter jump in the first round (136.5 points), giving him a comfortable first place lead going into the second round of action. Urlaub followed, adding a 98.5 meter jump of his own (132.5 points), placing him second overall. Erik Belshaw was close behind, notching a 95.5 meter jump (125.6 points), placing him third overall for the final round.
Erik Belshaw then capped his night off with a 92.5 meter jump (128.1 points), for a total of 253.7 points to give him the third place finish. Urlaub was then able to jump to 94.0 meters, (134.1 points) totaling 266.6 points on the night, finishing second overall. For his final jump of the night, Larson was able to go 99.0 meters (144.6 points), for a total of 281.1 points, giving him the first place finish.
"I think that our team is incredibly strong this year. It's so fun to be with this group of guys, and everything that we have been doing with Hopplandslaget has been incredible," said Larson. "I'm just happy to be here, it could have been any of us taking first place today. I can't wait for the great things ahead."
"Overall, I think that it was a great day for all of the athletes. They showed a high level of jumping that has been consistent in their training, I'm proud of all of them," said USA Nordic Men's and Women's Ski Jumping Coach, Anders Johnson. "It was really great to see Casey step his game up today, he showed the best two jumps that he has had all week, when it mattered most. A special thank you to Lake Placid for hosting such a great event."

Click here to view this recap on the USA Nordic website.
Share This Article