Val Thorens Voted As France's Best Ski Resort For The 10th Time At The World Ski Awards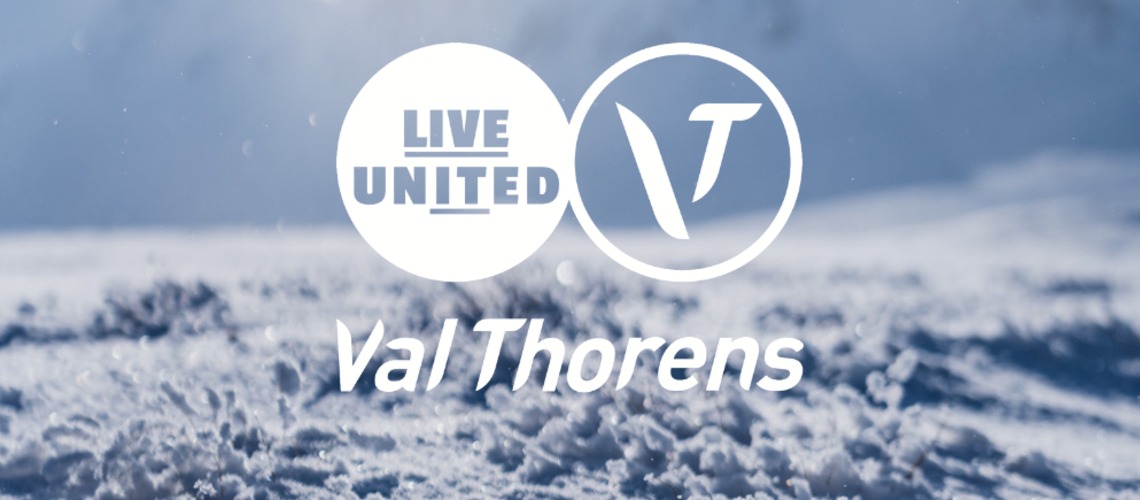 Val Thorens, the highest ski resort in Europe, has again been ranked as 'Best Ski Resort in France at the annual World Ski Awards, the only global initiative to recognise, reward and celebrate excellence in ski tourism.
This is the 10th time Val Thorens has won at a national level and reflects the passion that consumers have for the resort given they are actively involved in the selection process. Val Thorens was also in the World's Top 3 resorts along with Kitzbühel and Verbier – the ultimate winner this year. Every year, 216 destinations from 26 counties apply and try to win awards in various categories. More than 2.3 million people - both consumers and ski industry professionals – then vote online for their favorite resort. The Val Thorens team sincerely thanks its ever-growing community of loyal fans for their ongoing support – a community of snow sport lovers who prove just how attached they are to the resort.
Vincent Lalanne, director of Val Thorens Tourist Office, says, "We celebrate our 50th anniversary this season so we're absolutely delighted to be awarded 'Best Ski Resort in France' again. We continue to invest substantially to make our ski holiday experience second to none whether that's with new hotel developments, restaurants or designated ski areas for ski touring or fun zones for children. And this year sees the opening of the €40 million Le Board sports, wellness and business centre right in the heart of the village. It's a marquee new development for the resort."
Two 5-star hotels in Val Thorens recognized with awards Excellence is key in Val Thorens, proven by the fact that two 5-star hotels in the resort were given awards.
Le Pashmina was again chosen 'France's Best Ski Boutique Hotel 2022' and the Altapura won 'France's Best Ski Hotel 2022'. Le Pashmina is one of the most beautiful mountain hotels, with lots of light, big spaces, soft materials and lively colours, along with two igloo pods on its roof. Vintage furniture gives a particular charm to common spaces and rooms which are all different from each other. Michelin-star chef, Josselin Jeanblanc, is also based at the hotel in the 'Les Explorateurs' restaurant. Cédric Gorini, director of Le Pashmina, says, "This prize rewards the efforts of our entire team to spoil our clients, in a homely way, while discovering a different side of luxury: natural, authentic and simple. We're very proud to win this prize for the third time."
Given the recent weather in the Alps, Val Thorens expects to now open on November 26, 2022, with operational teams working hard to prepare the resort for this date. The recently renovated Altapura is a ski in/out hotel ideal for winter sports enthusiasts, located right by the Plein Sud chairlift. Family friendly with its own kids club, it features a chic contemporary Nordic design and has various restaurants, a huge outdoor terrace and a wonderful spa.
Launched in 2013, World Ski Awards aims to drive up standards in the ski tourism industry by rewarding the organisations that are leaders in their field. Votes are cast by ski industry professionals (senior executives, travel buyers, tour operators and media) and by the public (ski tourism consumers) in a range of categories, including best resorts, hotels, chalets and tour operators. Votes are submitted online via the World Ski Awards website. World Ski Awards is the sister organisation of World Travel Awards currently celebrating its 29th anniversary.
Share This Article