TechnoAlpin Promotes 'The Smart Machine Room' With IO-Link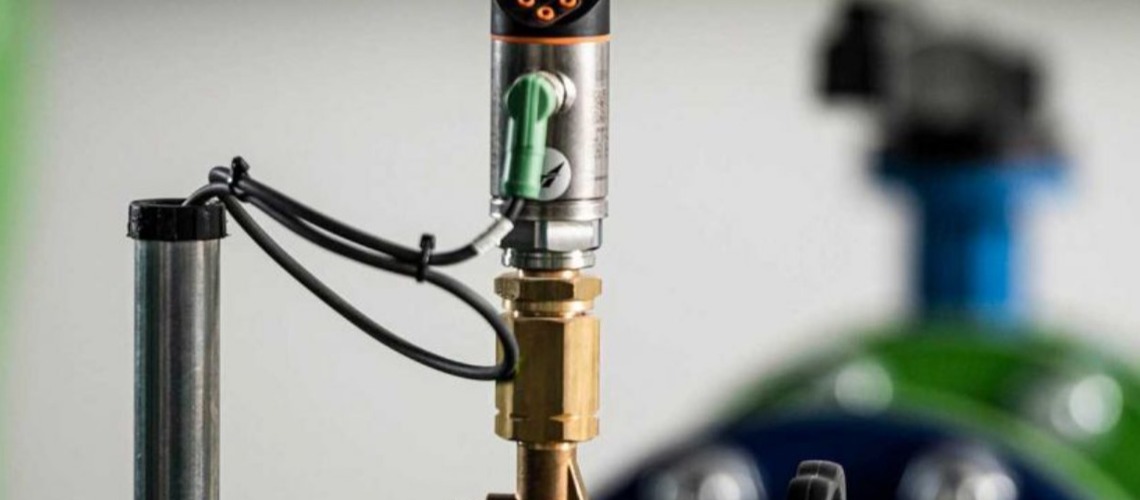 TechnoAlpin machine rooms have been using the IO-Link communication system to digitally transmit all readings since 2019. The smart system makes more and more accurate information available. At the same time, installation is easier and the number of sensors is reduced.
In the past, sensors were mostly limited to analogue data. Today, smart sensor data provide the foundations for machine room 4.0. The sensors deliver information to the so-called IO-Link Master, which processes the data and creates the interface to higher-level PLC control software. Readings are transmitted digitally. Incorrect transmissions or analogue signal conversions are eliminated.

The digital machine room also delivers far more information compared to analogue systems and at a faster pace. The IO-Link Master provides a comprehensive overview of the actual status of the system and notifies the snowmaking operations team of any malfunctions. The components relay instant information about the type of fault. This makes the maintenance process easier for ski resorts and now also facilitates remote support, from the ski resort, from the ski slopes or from home.

Fewer sensors - easy installation
Moreover, digital sensors can do a lot more than analogue sensors. A single digital sensor can simultaneously function as a flow sensor, volume counter and temperature sensor, digitally transmitting accurate data. This generates maximum information while requiring fewer sensors. Project planning and installation times are reduced along with operating and maintenance costs.
Machine room 4.0 components are standardized and pre-assembled. Installation is virtually error-free in terms of both the cable material and the sensors, as the smart system recognizes the components and assigns them correctly. This increases efficiency in the programming process and in the installation work on site, allowing ski resorts to save time and money.
Everyone can benefit from these advantages.
Existing machine rooms can also be upgraded to the latest technology as IO-Link can be integrated into current systems. So everyone can benefit from the advantages of state-of-the-art smart technology. Upgrading will also enhance operational safety and cut costs.
Share This Article