Nubs Nob Takes Indy To 100 Resorts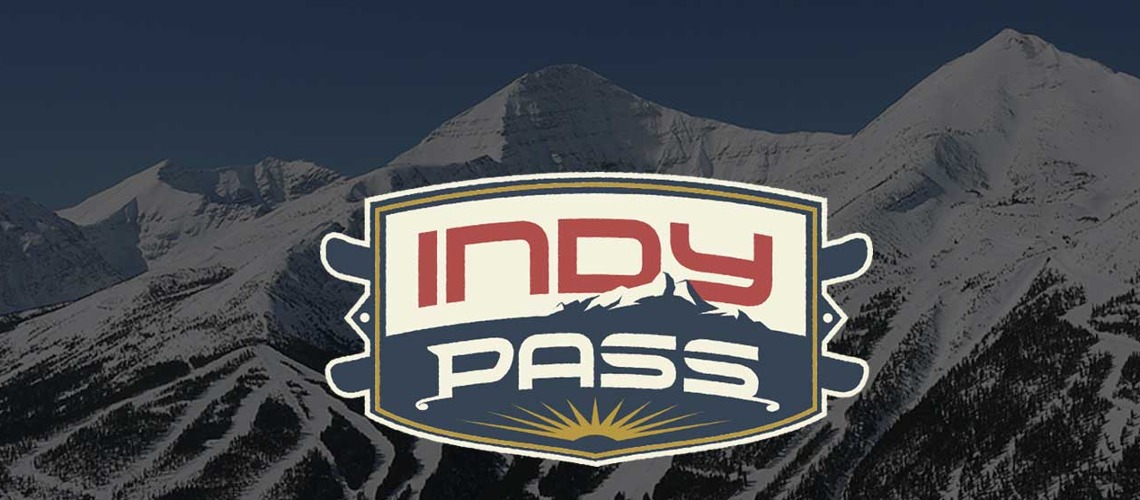 The Indy Pass announced today that eight new resorts will be joining for the 22/23 season including Nub's Nob, Michigan, plus alpine and cross-country resorts in the Upper Midwest, New England, and the Pacific Northwest. With these additions, the Indy Pass now offers two free days of skiing, riding, and cross-country skiing at 100 resorts in the US, Canada, and Japan. An additional seven Allied Resorts provide Indy Pass holders up to 50% off lift tickets.
New Alpine Resorts - Passholders receive two free days:
BigRock Mountain, Maine
Marquette Mountain Resort, Michigan
Mount Kato Ski Area, Minnesota
Nub's Nob Ski Resort, Michigan
Treetops Resort, Michigan
New Cross Country Resorts - All passholders receive two free days
49 Degrees North Nordic Center, Washington
Manning Park Resort XC, British Columbia
Treetops XC, Michigan
New Allied Resort - Passholders receive a 25 to 50% discount on lift tickets
Loup Loup Ski Bowl, Washington
"Nub's Nob is excited to be joining Indy Pass, to encourage exploration of independent ski areas and grow the love of skiing," said Ben Doornbos, GM at Nub's Nob.
Nub's Nob, Michigan is one of the most sought-after "pure-ski resorts" in the Midwest
With these additions, Indy Pass now features 23 partner resorts in the Upper Midwest and offers unparalleled value for skiers and riders in that region. Similarly, BigRock Mountain offers another Maine resort to compliment Saddleback Mountain and gives Northeastern passholders 19 independent resorts and 38 days of free skiing and riding for one low price. Pre-season pricing is in effect at just $299 for adults, $139 for kids, and $399 for no blackouts.
"100 resorts is certainly a milestone but the real news here is the addition of some amazing new resorts, said Indy Pass founder Doug Fish. We are stoked to add new partners in three regions of the country, especially Michigan, where we now have nine great mountains in the coalition."
The Indy Pass is the fastest-growing multi-mountain pass in North America and will continue to expand rapidly with new partner resorts being announced next month.
June Payment Plan Ends July 1 - Interest-Free and No-Credit Checks
Indy Pass offers an innovative, interest-free payment plan that allows purchasers to make equal monthly payments through December 15th. If purchased by July 1, payments are $42/month for an adult pass and $124/month for a family of four with two kids under 13. No credit check or credit app is needed and no 3rd-party lenders are involved.
Indy Pass 22-23 Pre-Season Prices End September 12th
Indy Base Pass - Adult $299, Kids (12-and-under) $139
Indy+ Pass - Adult $399, Kids $189 (no blackouts)
Indy Base AddOn Pass - Adult $199, Kids $99 (partner and allied resort season passholders only)
Indy+ AddOn Pass - Adult $309, Kids $149 (no blackouts)
Indy Cross Country (XC) Pass - Adult $69, Kids $29 (no blackouts)
Share This Article