My Leukerbad "Leukerbad Master Plan" Project Successfully Completed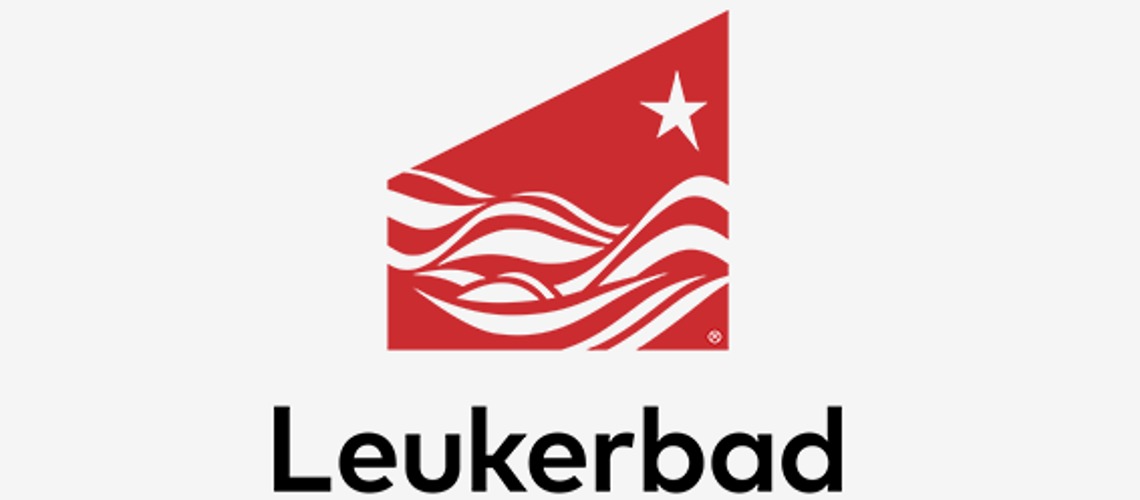 Finished! The generation project "Leukerbad master plan" was successfully completed. In 2.5 years, together with the tourism service providers, the strategic basis for a healthy and sustainable destination was worked out, which is thus returned to the road to success.
The destination strategy, marketing strategy and corporate strategy were newly developed in 7 project modules. A contemporary and appropriate brand image "Leukerbad - source for happiness", a completely new website including destination web shop, a service academy to increase quality and the newly established tourism council are part of the project, which was completed 6 months earlier than planned.
With the completion of the master plan, the basis for a successful future has been created in the Leukerbad destination. With growth of +22.6% in overnight stays compared to the previous year, expectations were clearly exceeded. With almost 780,000 overnight stays, the best result for ten years has been achieved.
It is now a matter of building on this foundation, picking up the target groups together with the partners and service providers, making the planned investments and transforming the successful turnaround into sustainable growth.
They say "thanks to everyone who worked on the project in any way, especially grischconsulta for the consistent project management, TRENDERS (Schweiz) GmbH for their creativity and digital know-how, open up AG for communication and PR for the professional communication support and all other companies involved and partners. A big thank you goes to SECO, who financially supported the project as an Innotour project. Without their support this project would not have been possible. The community and civic community of Leukerbad, the Leukerbad Tourismus association and MyLeukerbad were the project sponsors and formed the strategic backbone."
If you want to learn more about the master plan, you can download the final brochure: https://lnkd.in/euRGets8
Share This Article