Hall, Kim Nominated For 2022 ESPYS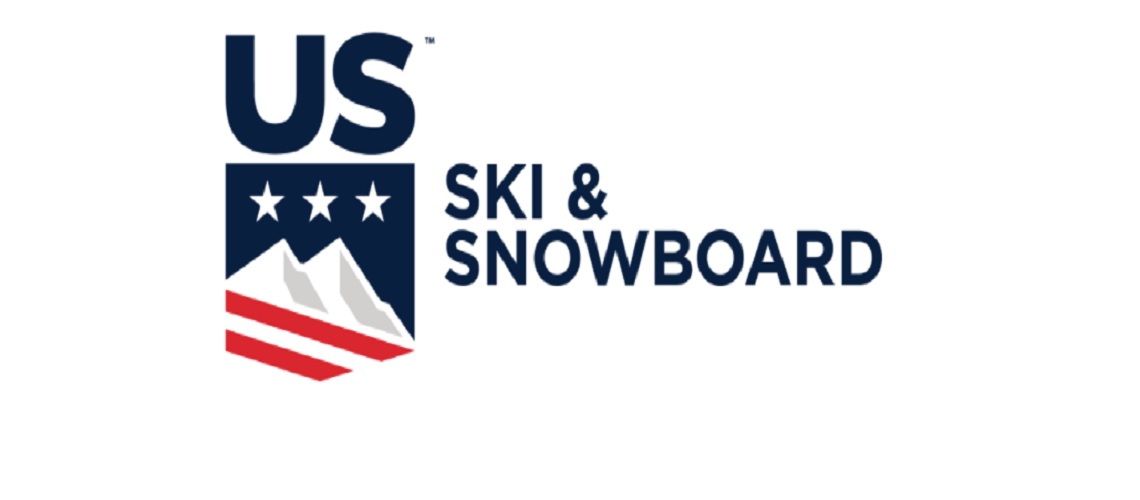 Two-time Olympic champion Chloe Kim and Olympic gold medalist Alex Hall, who each earned gold medals at Beijing 2022, are nominated for the 2022 ESPY Awards.
Kim, who is no stranger to the ESPYs (with five to her name already), is nominated in the Best Athlete - Women's Action Sports category, while Hall is up for Best Athlete - Men's Action Sports.
The award show gathers top celebrities from sports and entertainment to commemorate the past year in sports by recognizing major sports achievements, reliving unforgettable moments, and saluting the leading performers and performances. Honorees will include college basketball analyst Dick Vitale receiving the Jimmy V Award for Perseverance and boxing champion Vitali Klitschko who will receive the Arthur Ashe Courage award. NBA Finals MVP, Stephen Curry, will host this year's show.
Voting for the awards is open at www.espn.com/espys, and fans can vote multiple times - so vote for your favorite U.S. Ski & Snowboard athlete, and then vote again and again. And again. Voting for all categories will be open until Sunday, July 17 at 8 p.m. EST and the ESPYS will be held on Wednesday, July 20 at 8 p.m. EST on ABC.
Share This Article