SPY+ Optic HAPPY BOOST Lens Named To Time Magazine Best Inventions Of 2022 List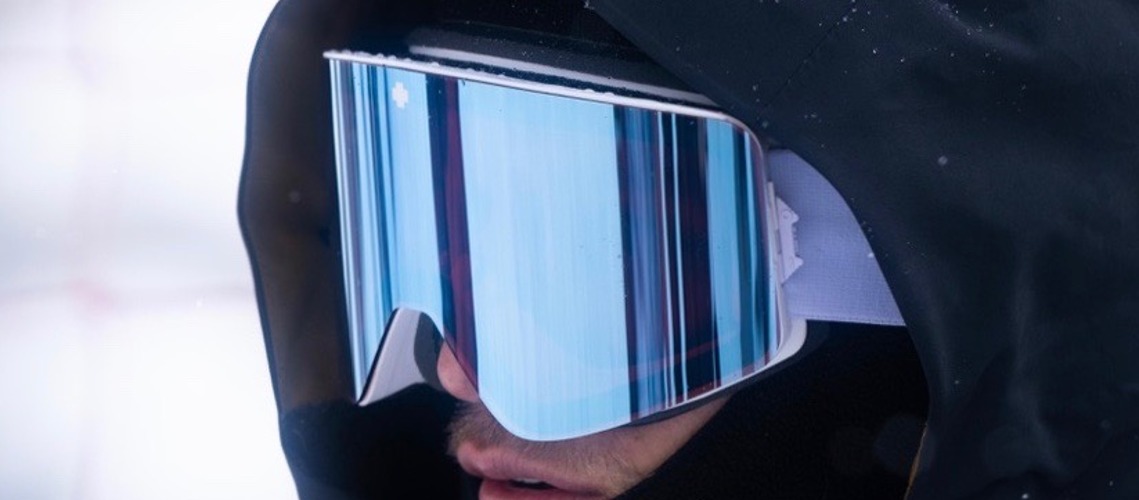 Time Magazine has chosen the critically acclaimed SPY+ Optic HAPPY BOOST Lens Technology as one of its annual Best Inventions of 2022 winners. Launched earlier this year in the SPY+ sunglass collection and now available in its premium snow goggles, HAPPY BOOST is a proprietary lens technology developed using artificial intelligence that enhances color 30% more than the naked eye and twice that of any premium snow or sunglass lens. TIME's editorial team described the lens as "an Instagram filter for real life," referring to HAPPY BOOST's color and contrast-enhancing capabilities.
For more than two decades, TIME editors have highlighted the most impactful new products and ideas. TIME's Best Inventions list is curated by its editors, who analyze the latest developments from leading and upstart brands across various categories, including design, entertainment, robotics, and social good. This prestigious award is another great accolade in the long list of critical acclaim HAPPY BOOST has received since its debut in July.
"Making the TIME Best Invention list is a huge win for the HAPPY BOOST Lens and for SPY+ as a brand. To win, we were competing against the best-of-the-best in innovation from across a broad range of industries and leading brands known worldwide. We knew we developed something special with HAPPY BOOST, and it is so great to see this excitement permeating with a wide range of media," commented Joe Freitag, SPY+ VP of Brand.
The SPY+ Optic HAPPY BOOST Lens is now available on the Marauder ($240) and Marauder Elite ($310)goggles, as well as a wide range of sunglasses. The entire HAPPY BOOST collection can be seen online at spyoptic.com/happy-boost, and the HAPPY BOOST snow goggle collection can be found online at spyoptic.com/goggles/snow/happy-boost and through the global network of SPY+ retail supporters.
Share This Article