New Management For Bergbahnen Saalbach-Hinterglemm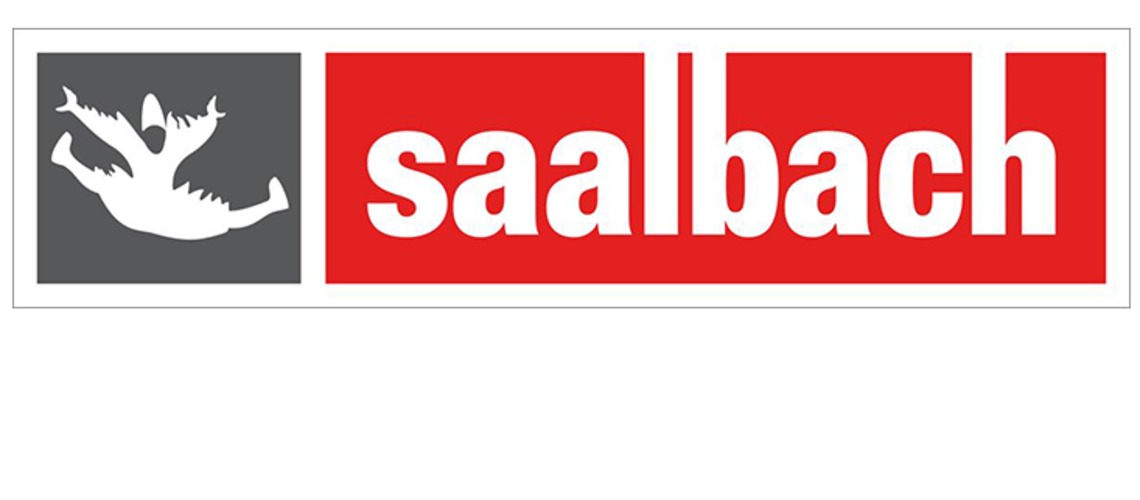 For many years they headed the mountain railways with passion and visionary models: Alexander Gensbichler and Anton Schwabl managed the fortunes of the BBSH Bergbahnen Saalbach-Hinterglemm GmbH for more than two decades. But in 2022 it was time for a well-deserved retirement and the managing directors who had been in office since 1998 handed over the reins to two young and highly motivated successors.

At the General Assembly on July 26, 2022, Alexander Gensbichler and Anton Schwabl handed over their agendas to young people and, after 25 years of service, said goodbye to a new chapter in their lives. Their extensive tasks as managing directors of BBSH Bergbahnen Saalbach-Hinterglemm GmbH are being taken over with enthusiasm by their successors Wolfgang Gensbichler and Manuel Hirner, MBA. You will continue to run the company together with the managing directors Johann Breitfuss and Hannes Schwabl, who have been in office since 2018 and 2020 respectively.

"I am very happy about this professional opportunity to succeed Anton Schwabl and Alexander Gensbichler together with Wolfgang and I look forward to the varied tasks and the cooperation with my colleagues in the management with ambition. The many facets of the ropeway industry and the cooperation with other institutions make the agenda exciting and challenging!" says Hirner.
Share This Article