GB Alpine Skiers Make Appeal Following Funds Slashing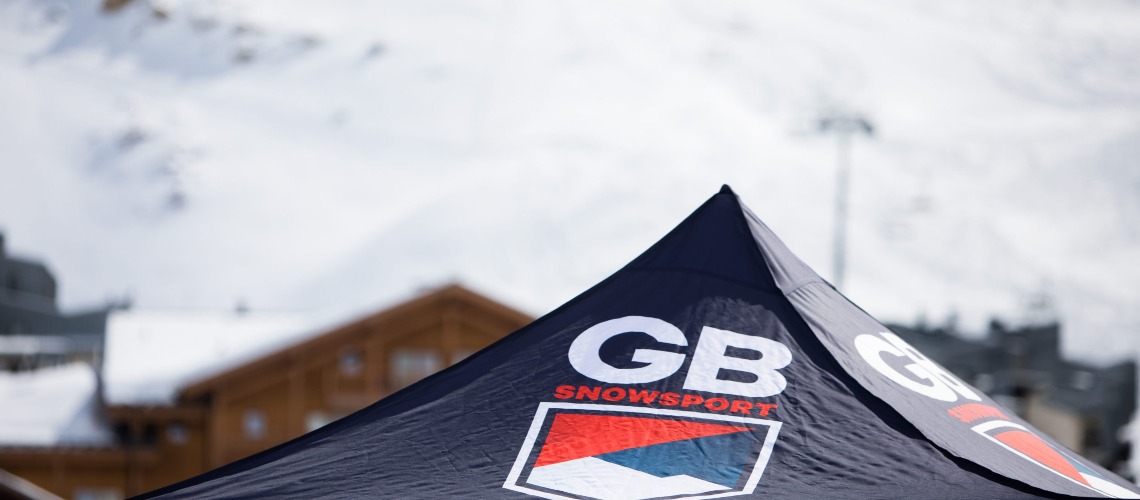 On Thursday 4 August, GB Snowsport announced that UK Sport have decided to remove Great Britain's record-breaking World Cup Alpine Team from World Class Programme funding.
This decision means that five Alpine athletes are looking at collectively finding £800k over the next 8 weeks to allow them to carry on training and keep their careers alive. Preparations for the 2022/23 World Cup tour and World Championships in Meribel-Courchevel, France in February 2023 are already underway with real medal potential which has been demonstrated over the last 12 months.
The athletes losing their programmes are:
The latter three skiers, all born in 1996, are very much at the beginning of their World Cup careers, where the peak male age is 30 and trends higher for smaller racing nations.
Charlie Guest said "With the depth and talent within British Alpine skiing at an all-time high, it's extremely disappointing that UK sport have decided to remove this funding, for us now and future Alpine winners from GB."
Sadly, these results are not taken into consideration by UK Sport, who have chosen to focus purely on World Championship and Olympic results in a cycle that has been dominated by a global pandemic. A small fund has been ringfenced for Dave Ryding but will not be enough to cover coaching.
Dave Ryding added "We have all gone out there onto the World stage and consistently delivered record results over the last 12 months. This is the first time in British history that this number of athletes have achieved top 30 placings in a World Cup season, and we believe this is a trend that is set to continue. We have more than enough potential to be topping podiums for the next 8 years. It was a Brit that ran the first ever slalom race, and 100 years on, we are winning. Now is British Skiing's time!"
This is a 'now or never' moment for all of the athletes involved in the Alpine programme.
Share This Article