21/22 SnowKidz Annual Report Published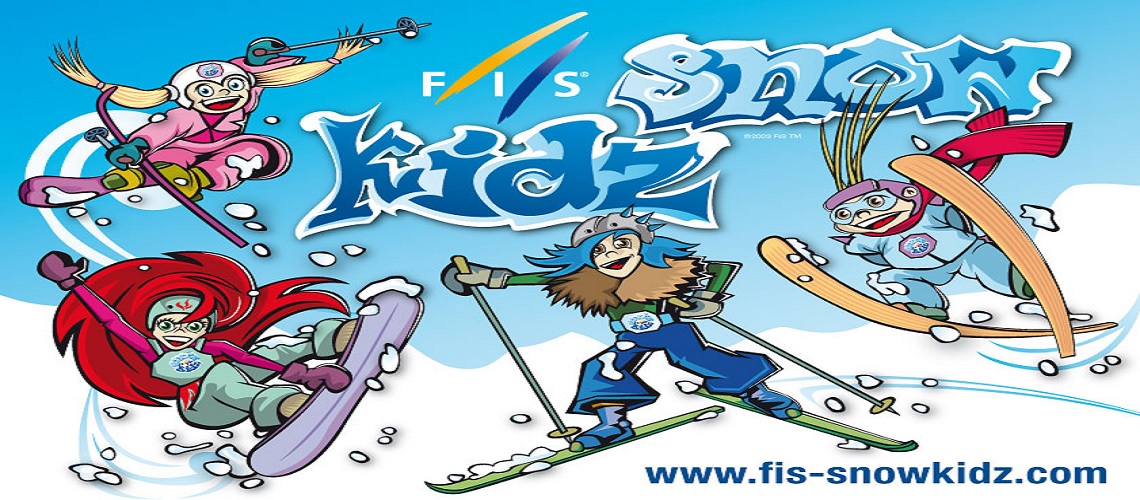 The annual SnowKidz Report examines the past 12 months of the SnowKidz proramme. The aim is to provide Event Organisers, the public, snow sports stakeholders and anyone an insight into the development of SnowKidz.
The 2021/2022 season of SnowKidz saw positive signs for a return to normal. These signs included a 194% in the increase number of events, an increase in the number of participating countries from 22 to 30 and an increase in the number of participants.
As well as the increased numbers, SnowKidz has been hard at work developing new support features. Amongst these are the Mountain 10, Special Olympics 10 and the SnowKidz Shred Parks.
The release of the report signifies the end of the SnowKidz season. FIS would like to thank all the Event Organisers, SnowKidz partners, event partners, National Ski Associations and most of all parents and event participants.
To download the report and see previous SnowKidz reports as well as individual event reports click here:
Share This Article