Hunter Mountain Cancels Oktoberfest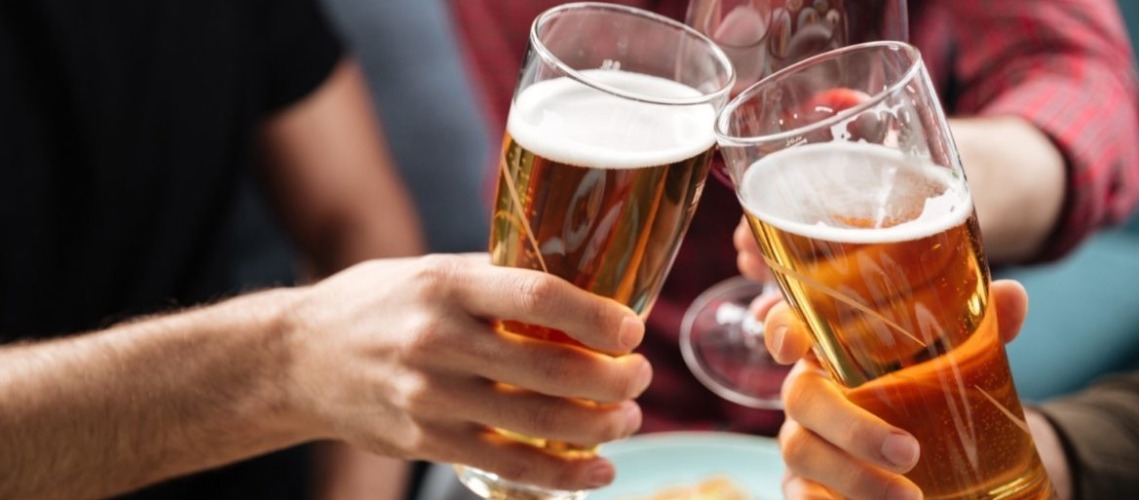 Hunter mountain has cancelled it's Oktoberfest. In a statement they say:
After careful consideration, we have made the difficult decision to cancel Oktoberfest this year at Hunter. However we still want to keep the spirit alive throughout the season so Scotty's will be here offering authentic Knocks and Brats, complementing our Oktoberfest beer throughout the upcoming weekends, 9/25-10/17. And while you're here, you can grab some tickets to the Scenic Skyride to take you straight to the top of the mountain to experience some of the best leaf peeping in the Catskills as the fall foliage turns magical. See you soon!
Hunter Mountain Oktoberfest was cheduled to take place for 4 weekends in September & October 2021! The resort planned for Bavarian festivities featuring races, derbies, craft beverages, and delicious foods!. The fourth and final weekend of Oktoberfest would have showcased local wineries to compliment the festivities, offering samples of their finest locally-crafted wines.
Share This Article