Cranmore Hosts 24th Annual Jen's Friends Climb Against Cancer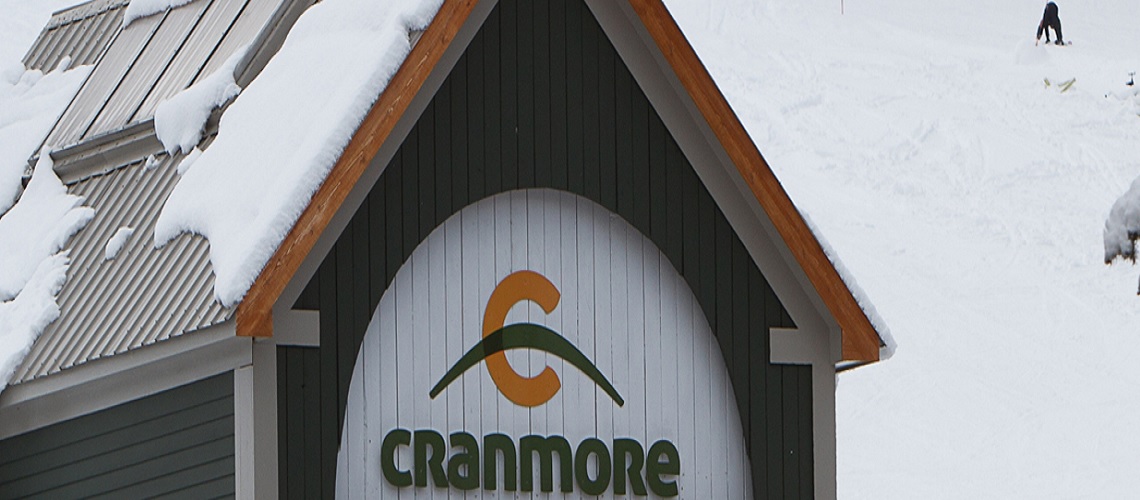 Cranmore is excited to host the 24th annual Jen's Friends Climb Against Cancer on Saturday, September 18th. The popular fall event starts at 9:30am and includes a group hike via a designated hiking path from Cranmore's base area to the summit of the mountain. Once at the top, hikers can hike back down or load the scenic chairlift back to the base. The hike will be followed by live music, lunch, silent auction, and awards ceremony at the base of Cranmore's North Slope. An ongoing virtual event is taking place daily through September 18th for those who cannot or decide not to attend the event in person.
The Hill Climb is Jen's Friends' largest annual fundraiser, with 100% of all money raised going directly to assist cancer patients with their everyday needs. Jen's Friends is currently assisting 77 cancer patients and families in the Mount Washington and Western Maine areas who are battling cancer, at a cost of over $25,000 per month. Last year the organization raised $108,000 with the event almost entirely virtual. Their goal this year is to raise $100,000.
Individuals or teams can sign up in advance at www.jensfriends.org or the day of the event, starting at 8 am in Cranmore's Main Base Lodge. Hikers are encouraged to create a donation page through the Jen's Friends event page to share with others. Participants in the virtual climb are not required to be in the North Conway area and can join in any capacity to raise funds.
Folks who are unable to participate in the event but would still like to donate can do so at the Jen's Friends Website.
Share This Article