Interview With Klaus Dittrich & Jeanette Friedrich "ISPO Munich 2022 Will Take Place"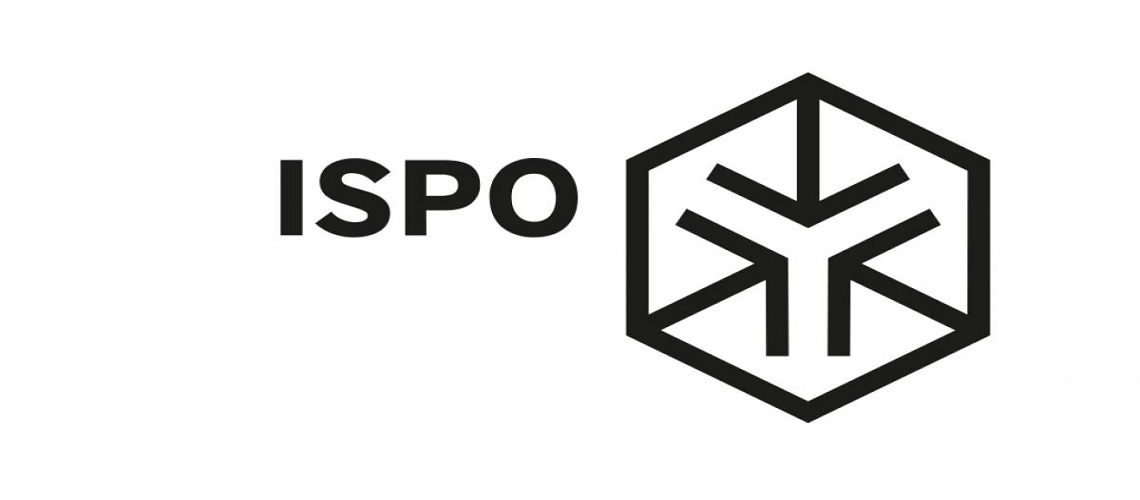 What's next for ISPO Munich? A question that moves the entire sports industry - and to which there is now an answer. We spoke with Dr. Jeanette Friedrich, Head of ISPO, and Klaus Dittrich, Chairman and CEO of Messe München, about the future of ISPO. Read ISPO's interview with many first-hand insights now.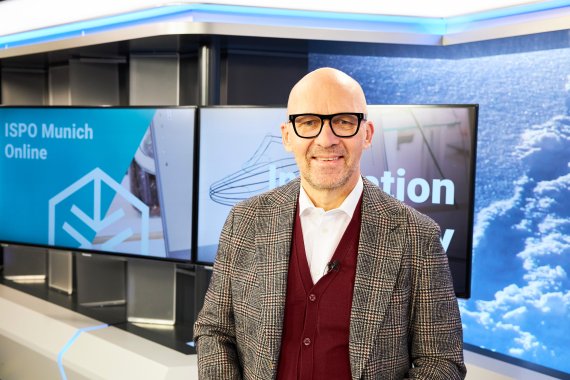 Jeanette, the most important question first: Will ISPO Munich 2022 take place as an attendance event?
Jeanette Friedrich: I'm sure it will take place. The IAA Mobility has just shown that large international trade fairs are possible again in Germany.
We have once again felt joy of living throughout the city and the positive spirit that our visitors and exhibitors also know from ISPO Munich.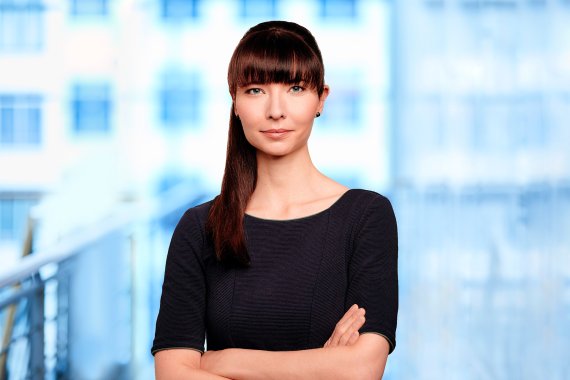 Klaus, what is your assessment as Chairman and CEO of Messe München?
Klaus Dittrich: ISPO Munich 2022 will of course take place. At the IAA Mobility, we had visitors from a total of 80 countries, from as far away as the USA, Mexico, South Korea, and Japan.
That means international trade fairs can take place again. Exhibitors and visitors alike complied with the safety and hygiene regulations without any problems. Almost 90 percent of the visitors were vaccinated, by the way.
It was also clearly noticeable what a longing people have after one and a half years of pandemic to finally meet in person again.
What will the concept of ISPO Munich 2022 look like in concrete terms?
Jeanette Friedrich: It will be somewhat smaller due to corona, but all the more innovative for it. It will primarily take place as a presence trade show in Munich. For those who can't come, content will be made available digitally.
For the first time in ISPO history, we will design and make accessible a hall for end consumers, where brands and trends will be represented. This is an express wish of our exhibitors.
Whether B2B or B2C - the focus is on networking, exchange and inspiration.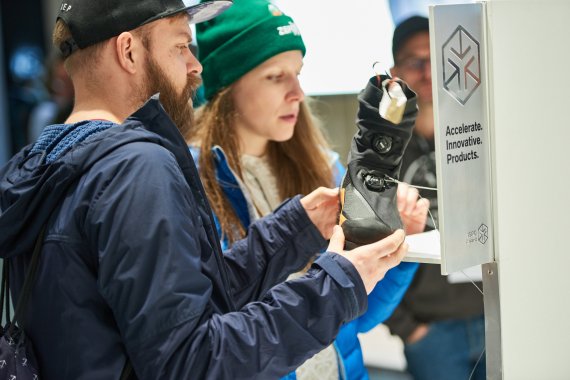 If digital works, too - why should I come to ISPO Munich 2022 as an exhibitor or visitor?
Jeanette Friedrich: ISPO Munich is the largest platform for the sports business worldwide. Only here you can get a real overview of current trends and innovations, exchange ideas, and network.
The joint appearance of an industry at the same time and place also achieves a media reach that no brand, no matter how big, would ever achieve on its own.
The IAA Mobility has just shown this. I can't imagine that anyone would want to do without it voluntarily.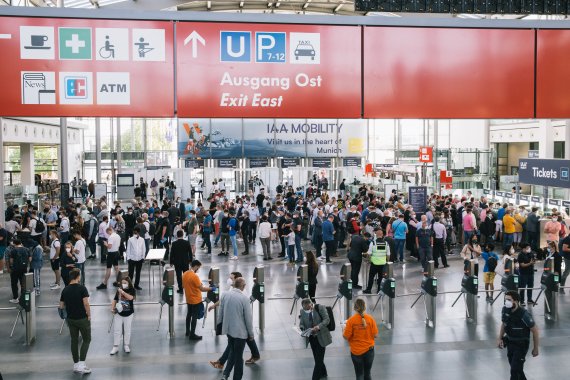 Klaus, in some places, presence trade fairs are already being declared dead, everything will migrate to the digital, they say...
Klaus Dittrich: We have all noticed in the last year and a half how practical it is to communicate digitally. So the share of purely digital or hybrid formats will certainly increase.
But there is also a certain digital fatigue. But above all, digital is quite limited when it comes to personal contact.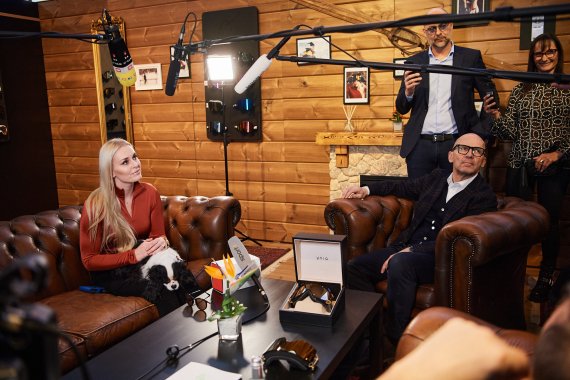 Nothing can replace a personal encounter. And neither can the feeling of actually holding a new product in your hand. The pandemic has proven that trade fairs have a future and are the future.
What happens if the ISPO Munich 2022 presence trade fair has to be cancelled after all?
Klaus Dittrich: We don't expect that to happen. If it does come to that all exhibitors will get their money back and we will organize an outstanding digital event. We have been working on creating digital platforms and products for ten years.
The ISPO team under the leadership of Tobias Gröber has really done some pioneering work - not just for Messe München, but for the entire trade show industry.
By the way, we have also developed flexible and modular stand concepts that allow exhibitors to physically participate in the trade show without having to invest heavily in stand construction.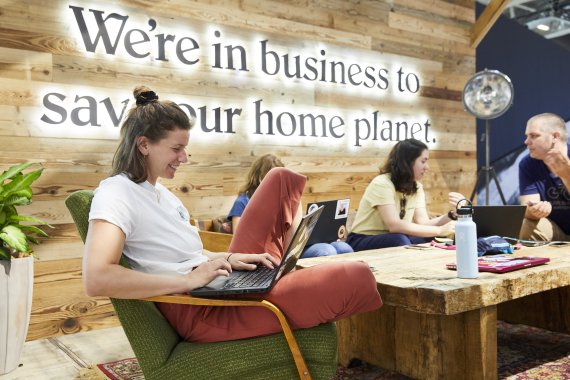 Jeanette, why are you looking forward to ISPO Munich 2022?
Jeanette Friedrich: I'm looking forward to ISPO Munich as the industry's most important event sending a strong signal of new beginnings for sports as a whole and, of course, especially winter sports after almost two years of pandemic.
You simply can't miss this if you are part of the sports community.
Klaus, Jeanette, thank you for the interview.
Share This Article