Lenzerheide Gives Positive Comments On Green Pistenbully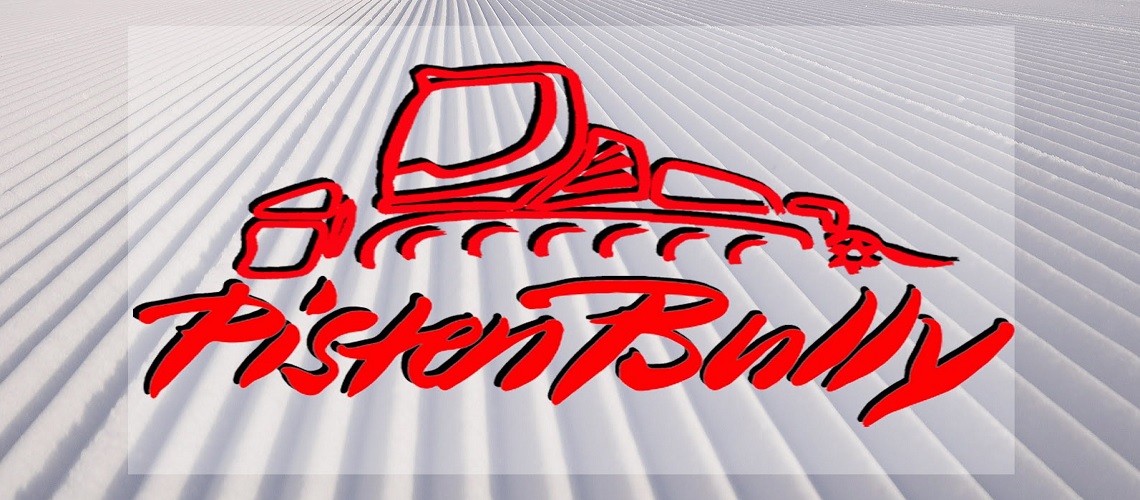 As one of three Swiss snow sports areas, Lenzerheide Bergbahnen AG received a green "PistenBully 600 E +" in December 2020. After three months in daily operation, the drivers draw an initial positive interim balance. The PistenBully with diesel-electric drive is powerful and quiet.
Lenzerheide Bergbahnen AG (LBB AG) was able to receive its first "green snow groomer" right on time for the start of the 2020/21 winter season. The vehicle has its diesel-electric drive in the form of the green paint, in contrast to the classic PistenBully red, which is also visible from the outside. This makes Arosa Lenzerheide one of three Swiss snow sports areas that have set a milestone in the field of sustainable slope preparation with the use of a "PistenBully 600 E +" from Kässbohrer. For Nicole Schwegler, Sustainability Project Manager at LBB AG, the goal is clear: "With the use of the PistenBully 600 E +, we want to further reduce our CO2 consumption and thus contribute to the most CO2-neutral snow sports operations possible".
According to the manufacturer, the "PistenBully 600 E +" is the cleanest and quietest vehicle in the snow. A finding that, after three months of daily operation, the snow groomer drivers also share. "The machine is extremely quiet," emphasize Andri Banzer and Stiven Tscharner, both snow groomer drivers at LBB AG for three winter seasons. At the same time, the green PistenBully does not seem to have any significant restrictions in terms of handling and driving behavior compared to classic snow groomers. Thanks to its high performance, the "PistenBully 600 E +" can even convince on steep terrain.
On the way to professional and at the same time sustainable slope preparation
With its diesel-electric drive, the green PistenBully promises the lowest emissions thanks to the massive reduction in diesel consumption. This lower diesel consumption has already been confirmed in daily operation, albeit depending on the weather conditions, the area of ​​use and the respective driving style. Because in order to achieve the savings predicted by the manufacturer, special skiing skills, sensitivity and careful slope preparation are required.
It is not yet possible to quantify how high the savings will actually be. "Since we constantly document the diesel consumption of our snow groomers, we are able to analyze the actual consumption and compare it with conventional snow groomers," explains Nicole Schwegler. In order to make a representative comparison, the mountain railways want to evaluate the data from two to three winter seasons. "If our results agree with those of the manufacturer and the feedback from employees regarding handling, repairs and maintenance remains positive, we will, where possible and sensible, prefer the 'PistenBully 600 E +' to the classic snow groomers", adds Werner Bieg. Area manager of slope preparation and snowmaking.
Share This Article