Sasha Rearick Appointed As Alpine PD At Apex2100 Academy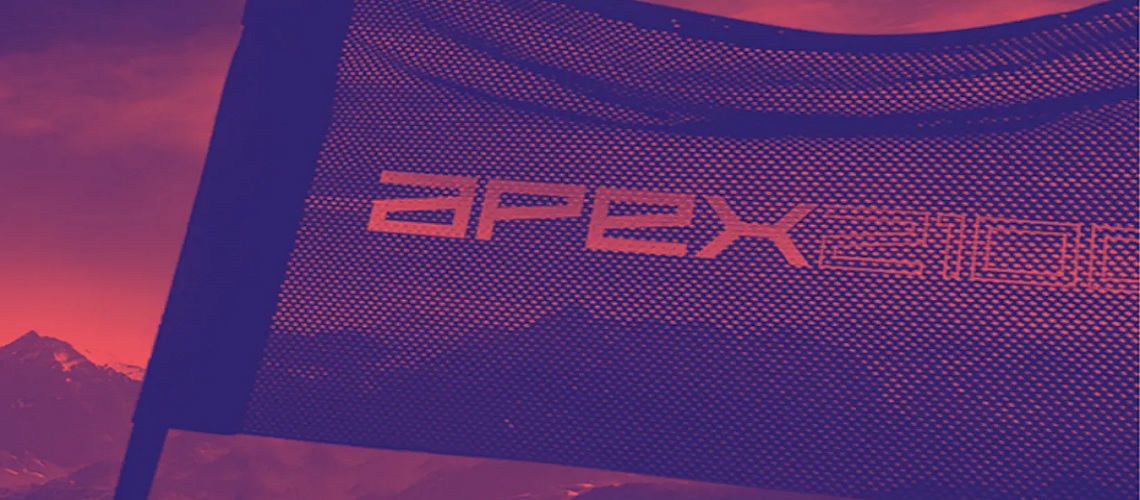 Apex2100 International Ski Academy has annoucned that Sasha Rearick has been appointed to the role of alpine performance director.
Rearick, an 18-year veteran of the U.S. Ski & Snowboard Team, is one of the most respected and experienced coaches working in snowsports. He moves to his new position from his previous role as head men's development coach for the U.S. Ski & Snowboard Team.
Rearick will be working very closely with Sir Clive Woodward, director of sport for Apex. Combining Woodward's unique experience as Director of Sport for Team GB throughout the Beijing 2008, Vancouver 2010 and London 2012 Olympic Games and leading England Rugby to its first World Cup win in 2003. Rearick and Woodward are now both fully focused on creating skiing champions of the future with Apex.
"We are thrilled that we can add Sasha's knowledge and experience to the excellent work our teaching and coaching team already does," said Woodward. "Bringing one of the all-time most successful coaches to our program, I am personally really excited to now be working with Sasha with the clear aim of taking Apex to the next level.
"I am very excited about bringing my 18 years of World Cup and Europa Cup experience, my knowledge and my enthusiasm to Apex," said Rearick. "Apex2100 has built an incredible innovative world leading programme for athletes to excel long-term in both sports and life. I am humbled and super excited to be joining the Apex team which blends performance specialists, teachers, coaches and business administrators. I am looking forward to meeting and getting to know all the athletes and staff very soon. We are at an exciting tipping point in the world of athletic development and learning. Being part of something this big and innovative is a dream come true for me. Thank you for the opportunity to work with you, your children, and your team. This is going to be a lot of hard work, great learning of new things together and most important, lots of fun."
"Sasha has been one of, if not the most successful head ski coaches and this appointment reinforces our core commitment to developing the very best young skiers in the world," Woodward added. "The fact that he sees such an opportunity, right now, to work with our talented young athletes, speaks volumes about his conviction in sharing our ambition of making Apex the best Ski Academy in the world, on a long-term, sustainable basis."
The Apex2100 International Ski Academy has been created with the goal of becoming the world's leading ski academy for young skiers. Based in Tignes, France at 2100m, Apex provides talented skiers with world leading learning, training and performance programs to help create future champions. Designed to nurture talented 9–18 year olds from across the world, Apex2100 is committed to supporting athletes based on their ability and potential.
Share This Article