Reiteralm Honored By Styrian Chamber Of Commerce For 50th Years Of "Entrepreneurial Performance"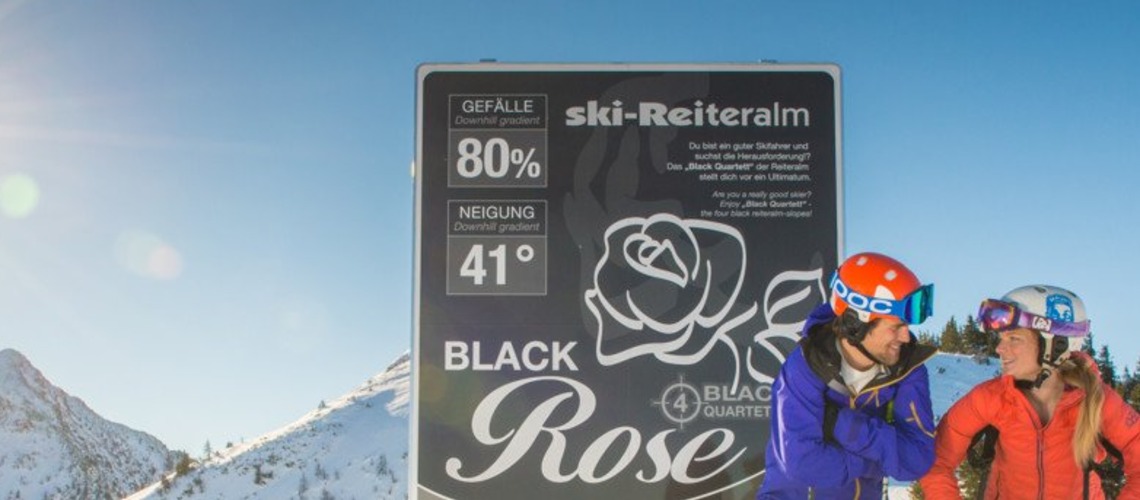 The Reiteralm was honored by the Styrian Chamber of Commerce for its 50th anniversary for "entrepreneurial performance".
As part of a small ceremony, the Reiteralm Bergbahnen company was presented with the "Award for Entrepreneurial Achievement" certificate from the Styrian Chamber of Commerce.
Managing director Mag. Daniel Berchthaller was presented with the beautiful certificate by the regional office chairman Egon Hierzegger and regional office manager Christian Hollinger, representative of the WKO-Styria.
"On the occasion of" 50 years of the Reiteralm Bergbahnen "we would like to congratulate us for the continuous successful development and thank you very much for your commitment and wish you all the best and much success in the future," said the representatives of the Styrian Chamber of Commerce in unison.
Mag. Berchthaller was pleased to receive the high-quality award from the WKO Styria. "The vision, the courage and the implementation power that the founding generation had was simply unique. This was the only way this large and important infrastructure company could come into being. With the same commitment, we will now lead the Reiteralm into the next 50 years," said the managing director of largest private cable car company in Styria.
The Reiteralm Bergbahnen company was founded on March 21, 1971 and only 6 months later, on December 21, 1971, operations started and the first guests were warmly welcomed! Over the course of the 50 years, numerous investments have been made in all areas almost every year. Mentioned are among others. the new cable cars, the spacious slopes, the modern snow-making system and the snow groomer fleet. In addition, the "pure skiing pleasure" has been expanded with numerous attractive offers.
In recent years, the focus has also been placed on "Sommer Reiteralm". The offer has also been steadily increased here - today the bike trails, the large family offer, the themed trails, and much more. in addition to the wonderful hiking and nature enjoyment to enjoy, linger and relax.
Share This Article